In Case You Wanted to Own Russell Crowe's Jockstrap from Cinderella Man, You Can
Russell Crowe is about to part ways with a significant amount of personal items through his "The Art of Divorce" auction at Sotheby's. Mixed amongst the works of art, jewellery, furniture and guitars are some props and costumes from some of his most famous roles.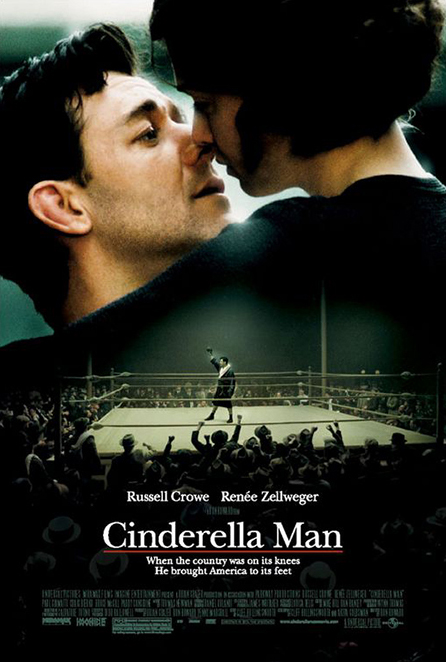 Like a jockstrap he wore playing boxer James Braddock in Cinderella Man.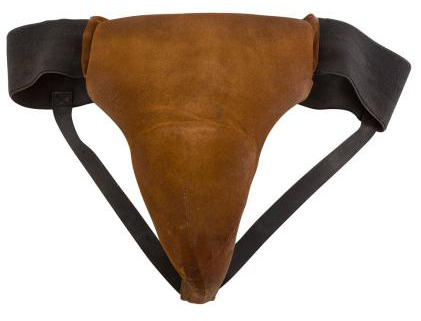 It's one of the more unique costume pieces being sold on April 7, Crowe's 54th birthday. The date also has some added irony as it's also the date of his marriage to Danielle Spencer. The two had their divorce finalized in December.
The jockstrap isn't the only Cinderella Man costume pieces being sold. There's also a robe, a pair of boots and some satin trunks.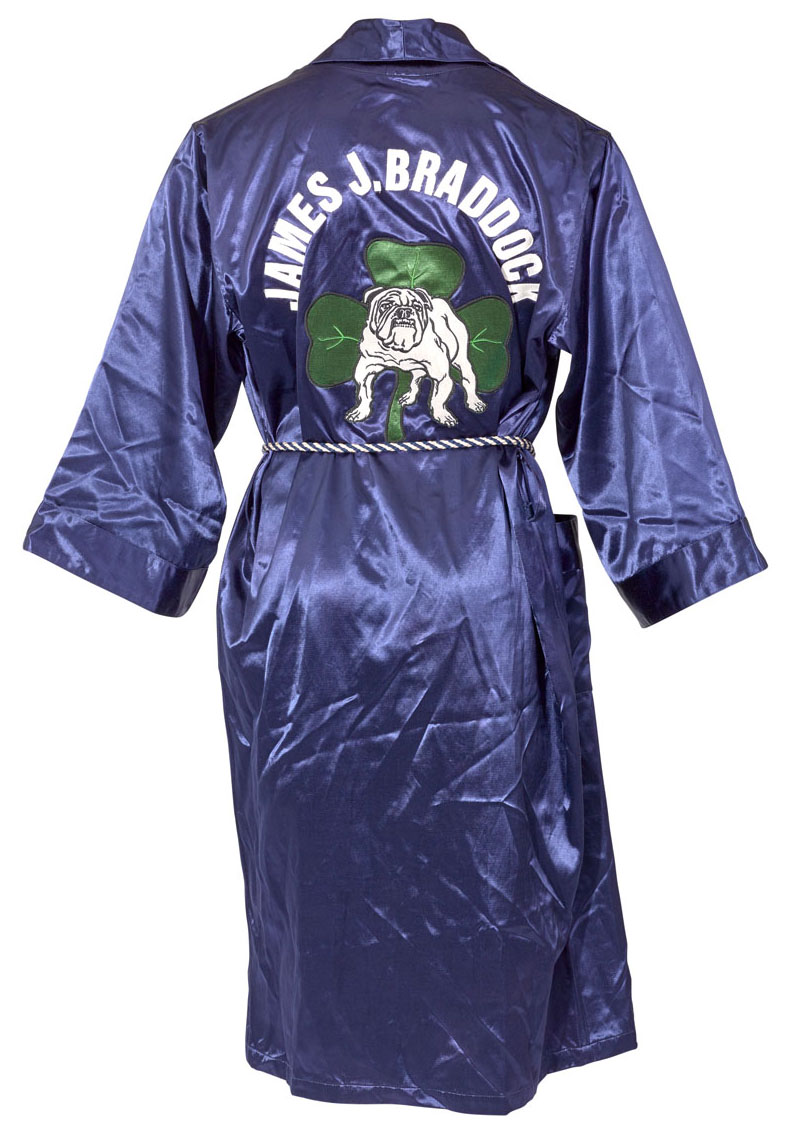 During the making of the film, Crowe became a collector himself, adding some major pieces of Braddock memorabilia, some of which he's now parting ways with.
One is a certificate given to the boxer from the National Boxing Association in 1937 after winning the heavyweight championship. There's also a cancelled check Braddock used to repay a government relief agency when he was struggling during the depression.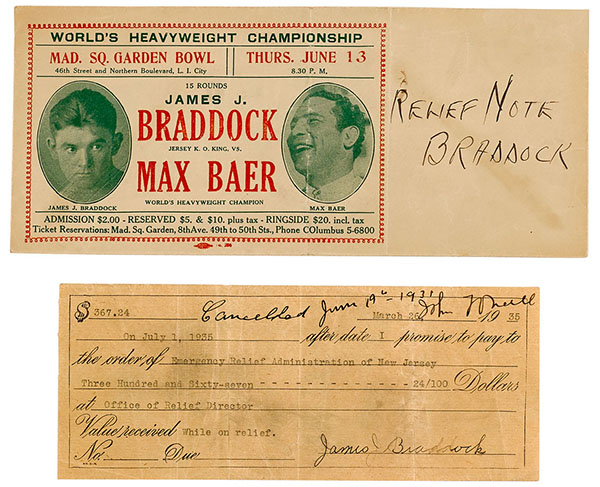 Cinderella Man isn't the only sports film represented in the auction. Crowe is also selling a pair of skates he wore in Mystery, Alaska as well as a personal hockey jersey signed by the film's cast.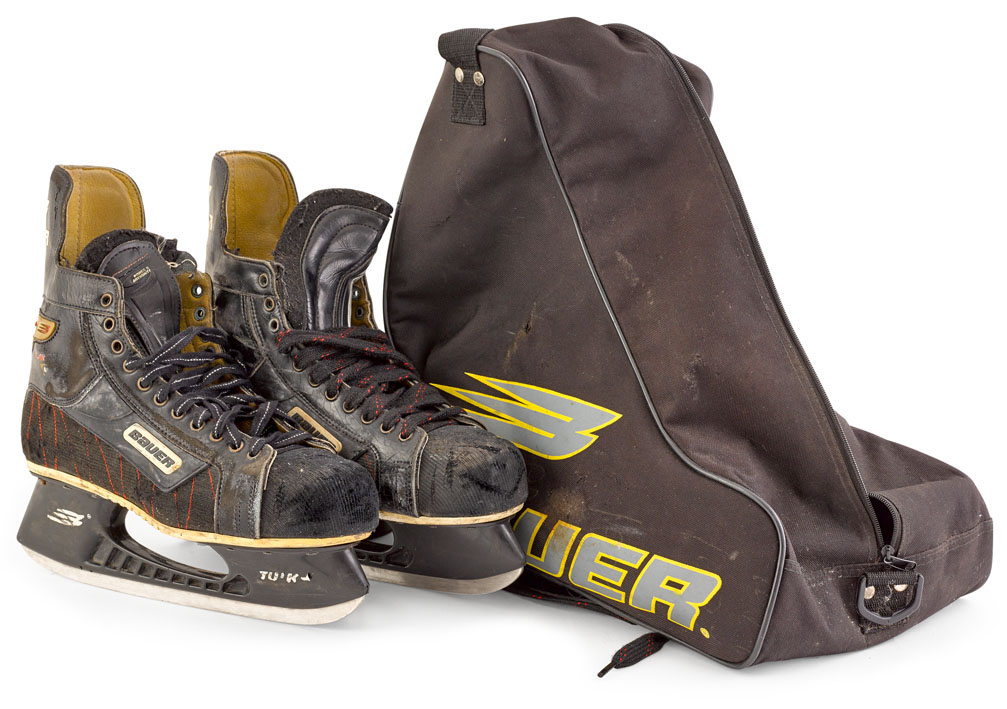 The Academy Award winner is a sports fan himself, which is represented in the auction with several pieces of memorabilia including cricket jerseys, bats and several other lots. There's even a plaster cast of Muhammad Ali's face given to Crowe by Angelo Dundee.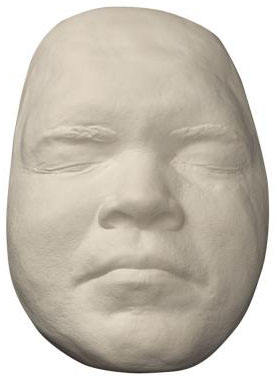 The full catalog of items from Crowe's "The Art of Divorce" auction can be seen on the Sotheby's website.
Comments? Questions? Contact Ryan Cracknell on Twitter @tradercracks or by email.