Running List of 2019 Panini VIP Party Guests
The annual Panini VIP Party took place after hours at 2019 National Sports Collectors Convention on Saturday, August 3.
Besides hanging out, eating food and busting some exclusive product, there were several special guests hanging out with attendees.
Who were these guests? Panini unveiled the names in the days leading up to the party.
The 2019 Panini VIP Party guests ween't just athletes this year, at least in the professional sense. Kicking off the reveals was Patrick Renna, who played Ham in the baseball movie classic The Sandlot.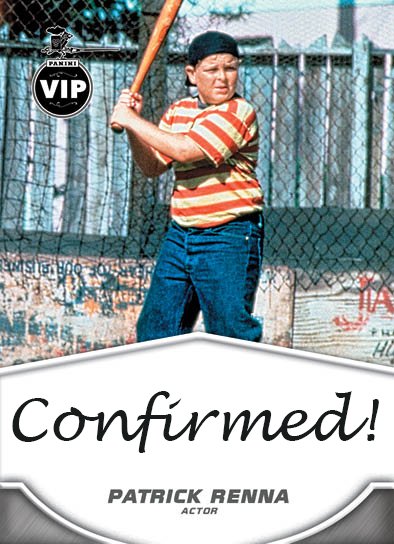 Joining Renna among the first wave of names are a couple of basketball standouts.
Basketball Hall of Famer Cynthia Cooper-Dyke won four straight WNBA Championships between 1997 and 2000, winning Finals MVP each time. She's also a two-time league MVP and three-time scoring champion.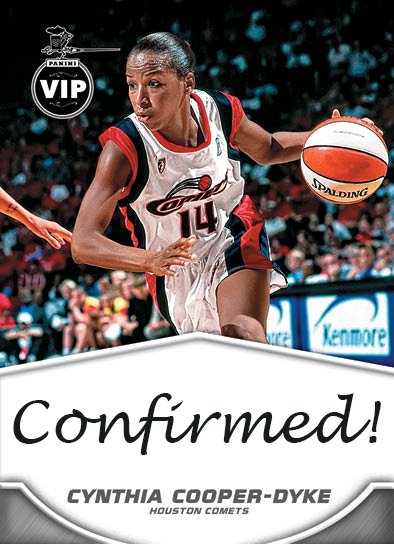 Spud Webb became an instant icon for winning the 1986 NBA Slam Dunk Contest despite being just 5′ 7″. His NBA career lasted more than a decade, but it was that one night that has left the biggest impression.
With The National taking place in Chicago, it only seems appropriate that some local legends attend as well. And as far as Chicago football goes, Mike Ditka is one of the biggest.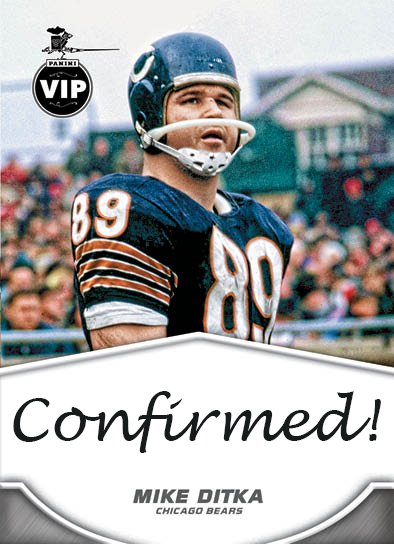 Another NFL star at the party is former Philadelphia Eagles quaterback, Randall Cunningham.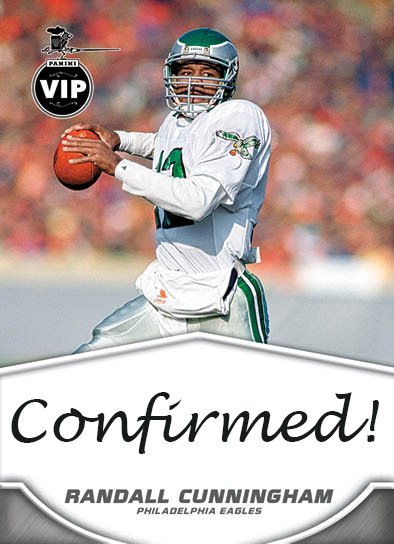 Thursday's announcements brought about the first baseball players. Trevor Hoffman is one of the game's greatest closers and was inducted into the Hall of Fame in 2018.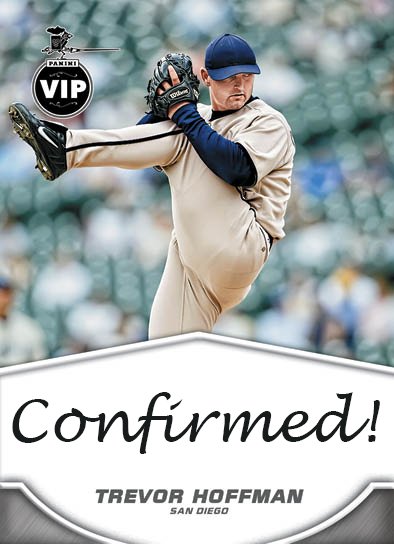 Rafael Palmeiro was one of the top hitters throughout the '90s.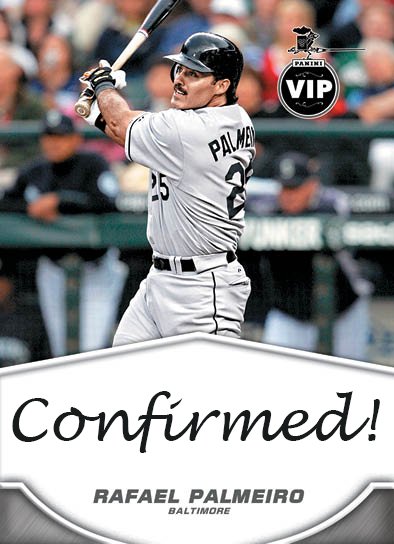 Friday brought another recent Cooperstown inductee when Atlanta Braves legend Chipper Jones was added to the 2019 Panini VIP Party guest list.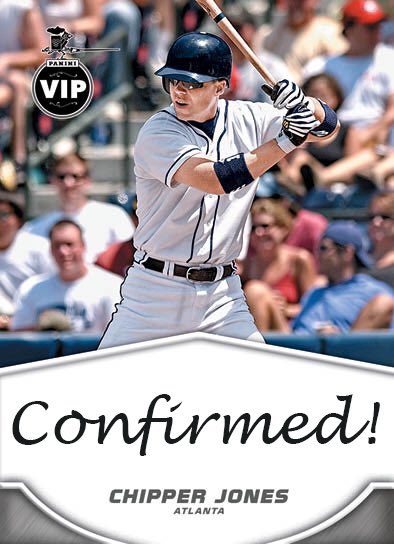 Things got a little more stylin' and profilin' with Panini announcing wresting icon, Ric Flair.
2019 Panini VIP Party Guests – The List
Cynthia Cooper-Dyke
Randall Cunningham
Mike Ditka
Ric Flair
Trevor Hoffman
Chipper Jones
Rafael Palmeiro
Patrick Renna
Spud Webb