Rookie Premiere means first look at players in their NFL unis, autographs & more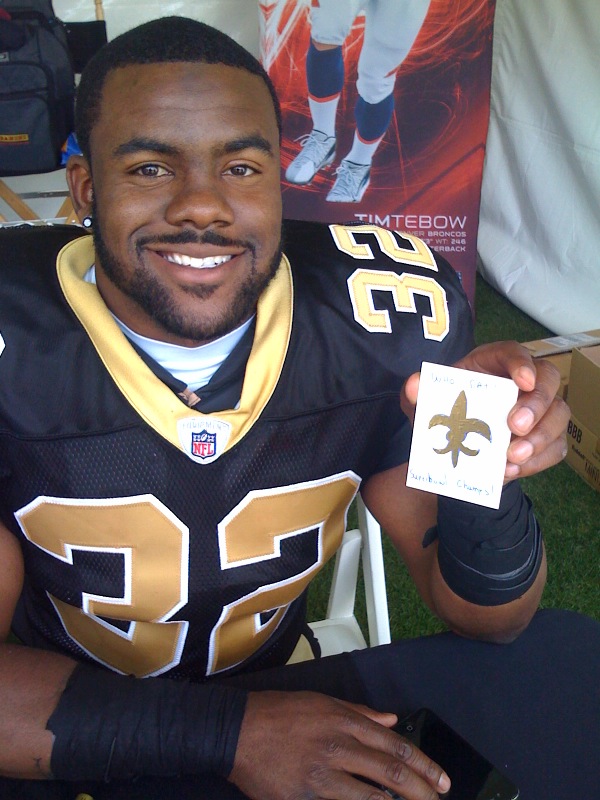 By Chris Olds | BSCM Editor
We'll have plenty more from this year's NFL PLAYERS Rookie Premiere that's winding down today in Los Angeles in the next issue of Beckett Football but we're not going to make you wait that long.
Here's a gallery of images from Beckett's Jon Gold, who is at the event, as well as images released by Panini America and Topps, the official NFLPA card licensees, who are at the Premiere to get work done that will last throughout the football card season.
See plenty of images after the jump.
But before we get to the images, how about a little rap from Cam Newton caught on camera by Gold?
[youtube]http://www.youtube.com/watch?v=6QdHhx-wHjE[/youtube]
Click on the images for a closer look if needed.