Rob Schneider Brings the Heat to a Fake Michael Jordan Rookie Card
Rob Schneider's apparently a card collector. And he knows his Michael Jordan Rookie Cards.
The actor and comedian posted a video on Facebook comparing a legit 1986-87 Fleer Michael Jordan to a fake one. He even gives a couple of good pointers on what to look for (the video has a mirror image so everything looks flipped).
Schneider is
no stranger to trading cards himself
. In 2008, he appeared in a few sets under the Donruss Americana and Threads Baseball banners. This includes autographs and memorabilia cards.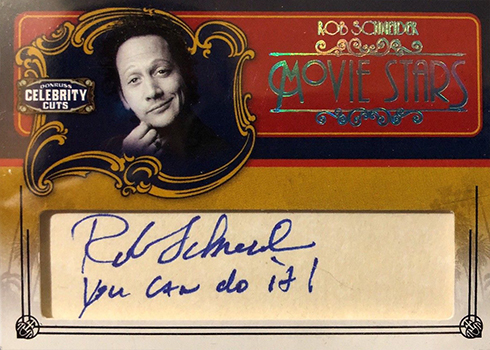 He's also in 1992 Star Pics Saturday Night Live.