Rittenhouse announces Minimum Advertised Price Policy for new boxes and cases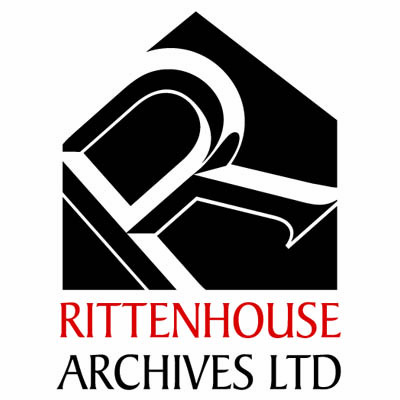 By Ryan Cracknell | Hobby Editor
Rittenhouse Archives has announced that it is instituting a Minimum Advertised Price Policy (MAPP) for its boxes and cases. While this doesn't stop dealers from selling at whatever price they wish, it does limit how low they can advertise their prices in the first few weeks of a product's release.
According to a statement sent out by the company's president, Steven Charendoff, the policy change is in response to some sellers listing unopened product for below cost even before it comes out.
According to Rittenhouse's MAPP, dealers cannot advertise boxes and cases below direct cost plus shipping until the product has been out for more than 45 days. For eBay sellers and major online retailers, they cannot be listed for less than 15 percent above Rittenhouse's direct cost over the same period.
Those who break the MAPP policy risk having their accounts terminated with the company.
"To be clear, we are not attempting to fix prices or to manipulate the market in any way," said Charendoff in the MAPP announcement. "Our products may be sold for any price; nevertheless, you may not advertise our products for sale outside of the guidelines stated above."
Rittenhouse's policy change goes into affect on all of their products going forward.
They're not the first manufacturer to go to a MAPP policy. Several have something similar in place in some fashion or another.