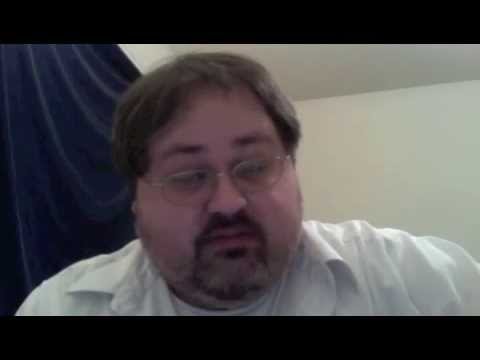 Join Beckett Sports Card Monthly's Chris Olds as he rips into yet another $5 wax box — this time, a 1991 Pro Set Series 1 football box — in the latest retro edition of Ripping Retail.
What will he find inside? Watch and find out …
What was in 1991 Pro Set? Click here for a checklist and OPG.