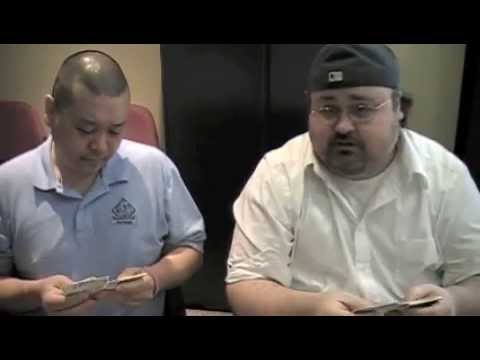 Join Beckett Baseball's Chris Olds and Reed Kasaoka from Baseball Card Exchange (bbcexchange.com) as they rip into a box of 1981 Donruss in this latest Ripping Retail video.
What will they find inside? Watch and find out …
How can you win the box? Tell us who you would want to pull from 1981 Donruss box in the comments below. The most-creative answer,  in Olds' opinion, wins. Contest closes on April 19.
—
Loading ...