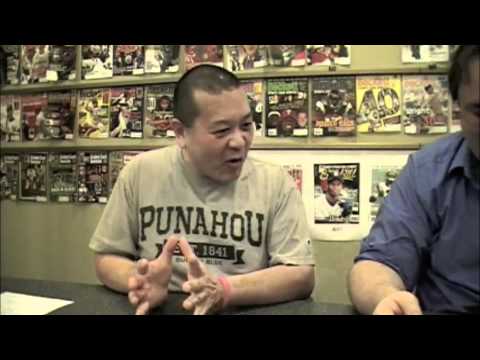 Join Beckett Baseball's Chris Olds as he hosts Reed Kasaoka of Baseball Card Exchange (bbcexchange.com) for a retro pack break of 1975 Topps Mini baseball cards in this latest episode of Ripping Retail.
What will they find inside? Watch and find out …
What should they rip next week? Tell us below …
—
Loading ...