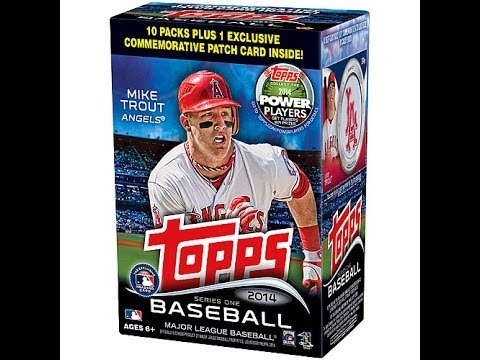 Join Beckett Baseball's Chris Olds as he rips into a selection of 2014 Topps packs in this latest edition of Ripping Retail.
What will he find inside? Watch and find out …
And be back here on Beckett.com/news on Wednesday for a live break of several hobby boxes — Box Busters Live — where the cards could end up being yours. Click here for details.