Rick and Morty Season 2 Trading Cards Go for More Madness
Rick and Morty Season 2 trading cards are a go. This shouldn't come as much of a surprise given how popular the first set turned out to be.
Expect the second go-around to be a lot like the first only with a new batch of episodes to draw from. Sketch Cards and Autographs both play prominent roles once again, although this time around both are box hits.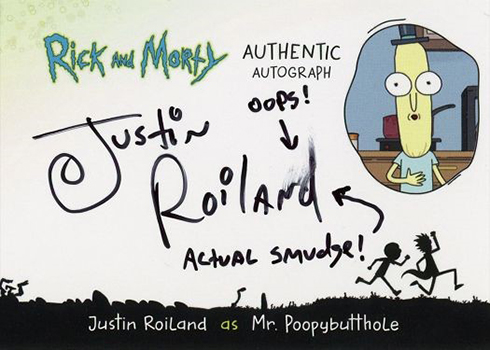 Cryptozoic Rick and Morty Season 2 Trading Cards Overview
Autographs come from the show's voice actors. And if they're like Season 1, collectors can expect to find multiple cards from signers who play more than one character. Rick and Morty co-creator Justin Roiland, Tom Kenny (the voice of Spongebob Squarepants) and Chris Parnell are among those with new autographs in Cryptozoic Rick and Morty Season 2.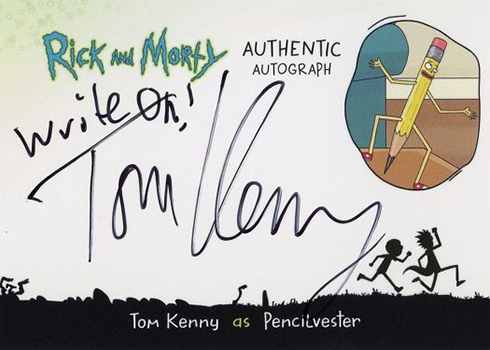 Sketch cards come from a variety of artists. These all have original art drawn on the cards themselves, making each a one-of-a-kind of sorts.
In addition to these are a handful of other easier and more straightforward insert sets.
The Cryptozoic Rick and Morty Season 2 base set has a modest 45 cards. These cover the best moments in the show's second batch of episodes.
A binder is available separately and comes with a card not available in packs.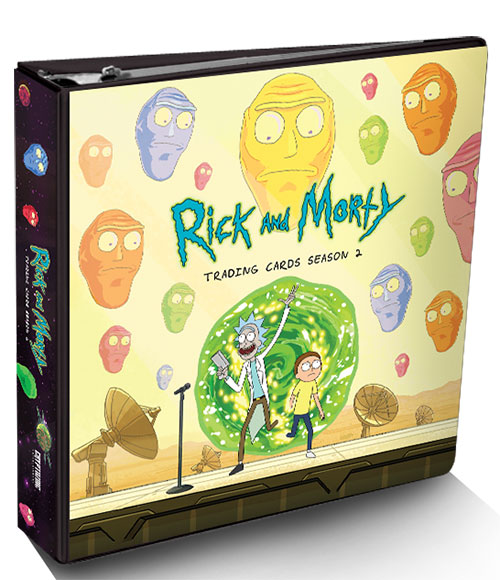 Cryptozoic Rick and Morty Season 2 trading cards at a glance:
Cards per pack: 5
Packs per box: 24
Boxes per case: 12
Set size: 45 cards
Release date: TBA
What to expect in a hobby box:
• Autographs – 1
• Sketch Cards – 1