Rick and Morty, Game of Thrones Promo Cards in New Non-Sport Update Magazine
The April/May issue of Non-Sport Update is here. 2018 Topps Wacky Packages Go to the Movies is on the cover. Inside each issue are a pair of bonus promo cards from two of TV's biggest shows, Rick and Morty and Game of Thrones.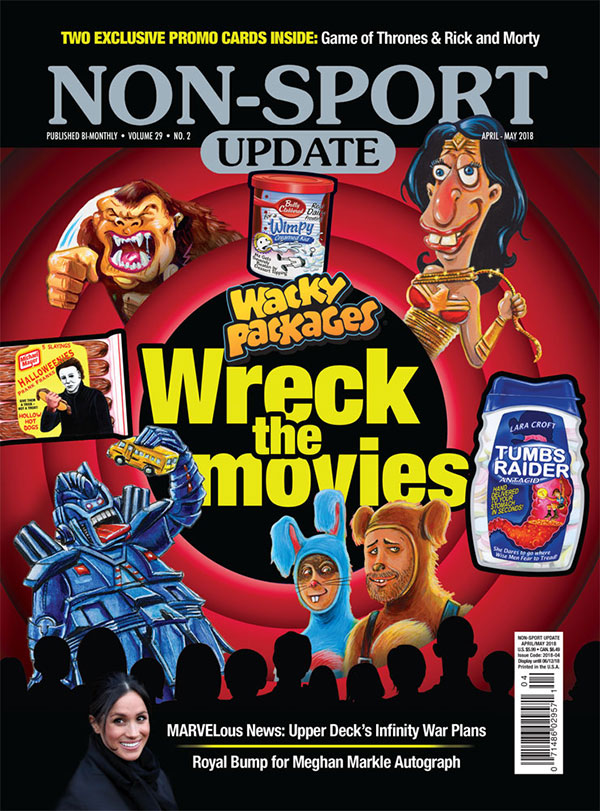 The Game of Thrones promo card is for Rittenhouse's upcoming Season 7 set, which is due out in May.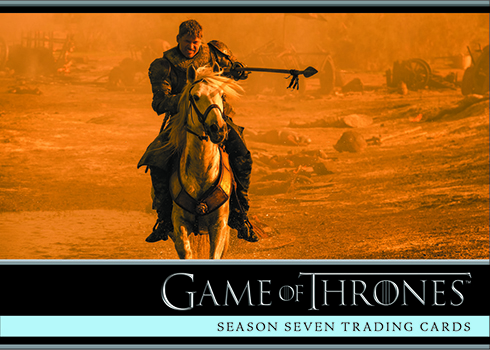 As for the Cryptozoic Rick and Morty promos, there are actually three. Each issue has a copy of either P4, P5 or P6.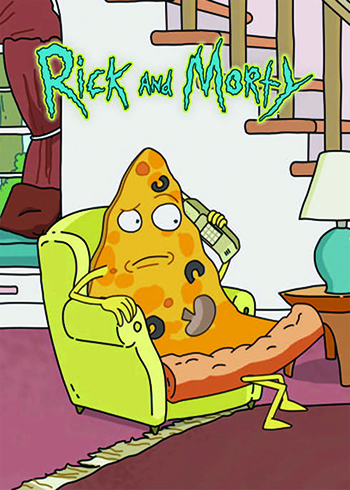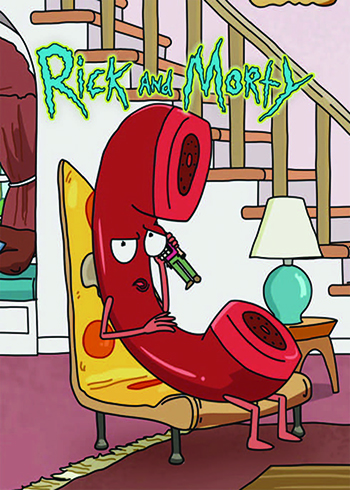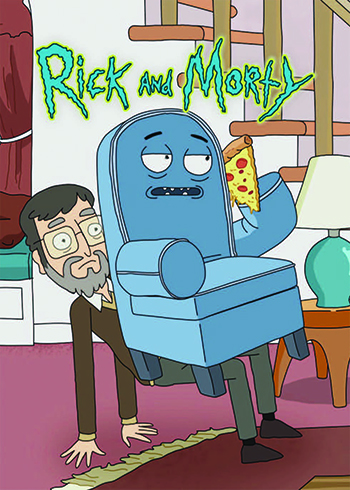 The April/May issue of Non-Sport UpdateThey can also be ordered online is available at hobby shops (if they have other Beckett magazines, they shouldn't have a problem getting them in), and at retail locations like Barnes & Noble. .