Retro Beckett Baseball Hot / Cold – April, 1989
It's April, 1989. Rickey Henderson is stealing his 800th base, Kareem Abdul-Jabbar is playing his last NBA game, Hulk Hogan and "Macho Man" Randy Savage are the main event of WrestleMania V and Major League and Field of Dreams are both on the big screen (alongside the Jean-Claude Van Damme double feature of Cyborg and Kickboxer.
Closer to Beckett HQ, Gregg Jefferies and his 1989 Topps "Future Stars" card are on the cover of Beckett Baseball Card Monthly. What was hot and what wasn't at the time? Whichever side of the list you want to start with, chances are there are plenty of memories.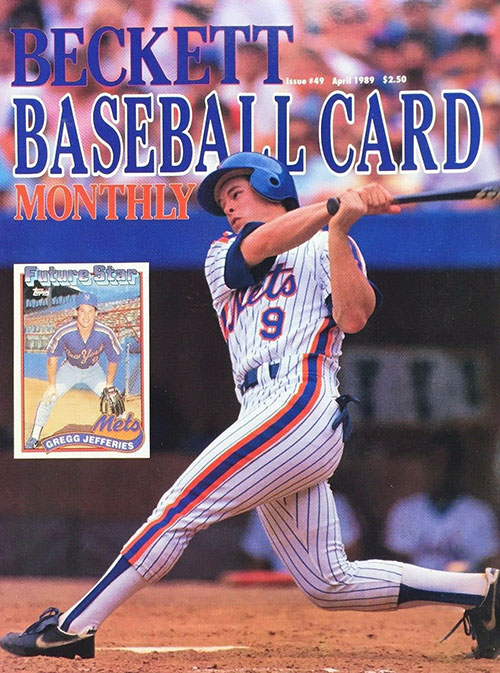 This week's Retro Hot/Cold is brought to you by Dynasty Breaks.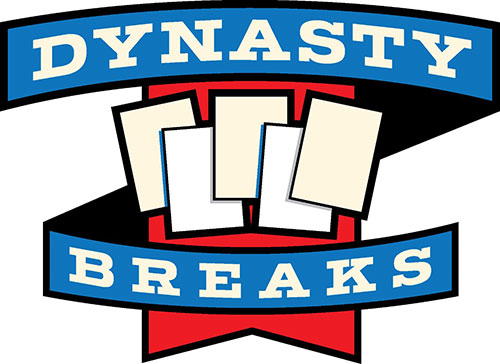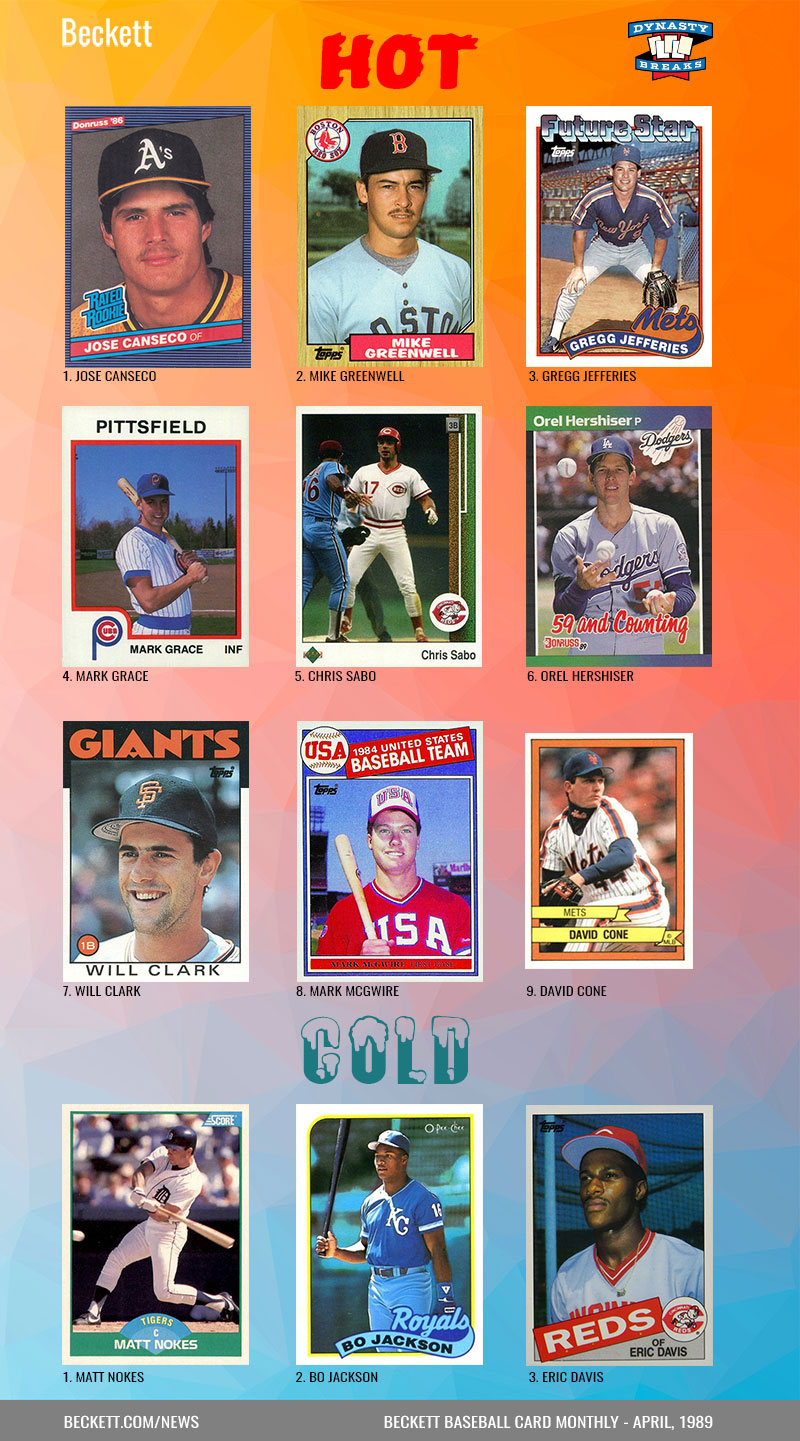 Here's the full Beckett Baseball Card Monthly Hot/Cold from April, 1989. The previous issue's rankings are also noted:
Hot
1. Jose Canseco (1)
2. Mike Greenwell (3)
3. Gregg Jefferies (2)
4. Mark Grace (5)
5. Chris Sabo (6)
6. Orel Hershiser (4)
7. Will Clark (8)
8. Mark McGwire (9)
9. David Cone (7)
10. Don Mattingly (11)
11. Beckett Monthly (12)
12. Wade Boggs (13)
13. Walt Weiss (10)
14. Ricky Jordan (17)
15. Gary Sheffield (NR)
16. Darryl Strawberry (14)
17. 1989 Fleer #616 (NR)
18. 1989 Fleer (NR)
19. Kirby Puckett (16)
20. Eric Davis (22)
21. Kirk Gibson (18)
22. Bo Jackson (20)
23. Ron Gant (19)
24. Fred McGriff (24)
25. Ellis Burks (15)
26. Roger Clemens (21)
27. Carl Yastrzemski (NR)
28. Dwight Gooden (28)
29. Johnny Bench (NR)
30. Sandy Alomar (NR)
Cold
1. Matt Nokes (1)
2. Bo Jackson (3)
3. Eric Davis (4)
4. Sportflics (5)
5. Pete Rose (2)
6. Sam Horn (6)
7. Benito Santiago (7)
8. Don Mattingly (8)
9. Wally Joyner (NR)
10. Mark McGwire (NR)