Retro Beckett Baseball Card Monthly Hot / Cold – June, 1989
Welcome to a Retro Beckett Baseball Card Monthly Hot/Cold. This time, we're taking it back to June, 1989. Bat-mania was sweeping the world with the premier of Tim Burton's classic Batman adaptation. Paula Abdul, New Kids on the Block and Milli Vanilli were probably turned up loud on a Casio boombox or two. In sports, the Detroit Pistons swept the Los Angeles Lakers in the NBA Finals for their first championship.
Bo Jackson graced the cover of Beckett Baseball Card Monthly. If you were to flip inside (or scroll below), you'll find that he knows both sides of the Hot/Cold list. How can this happen? At the time, card shop owners would submit their lists based on their customers' habits and what was moving. So someone could be moving well in one area and not in another. It can also be a result of perception — a player's cards slowing noticeably after a hot rush.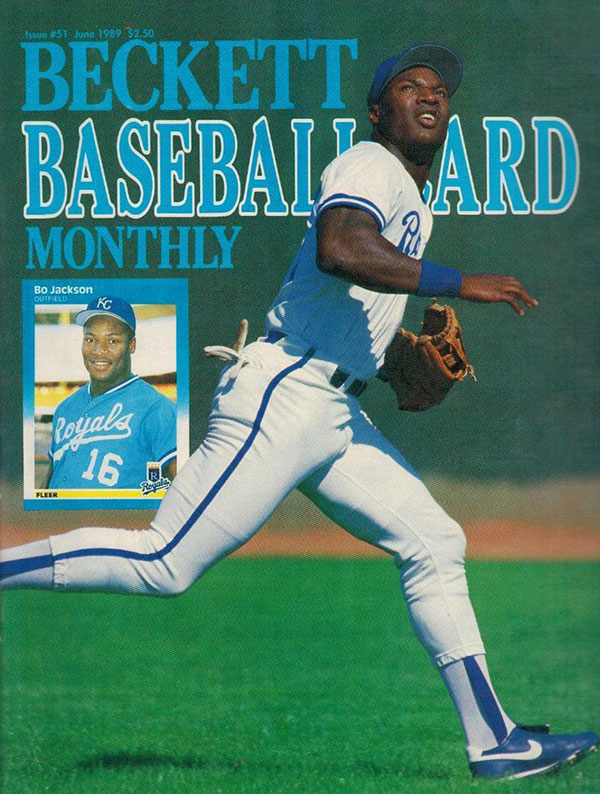 This week's Retro Hot/Cold is brought to you by Dynasty Breaks.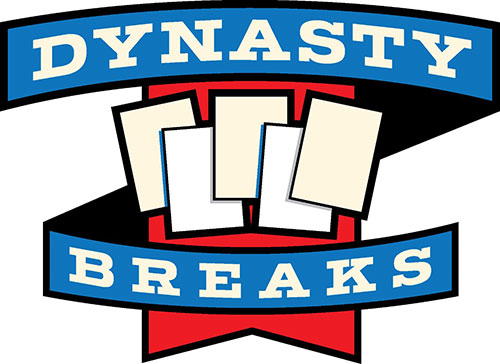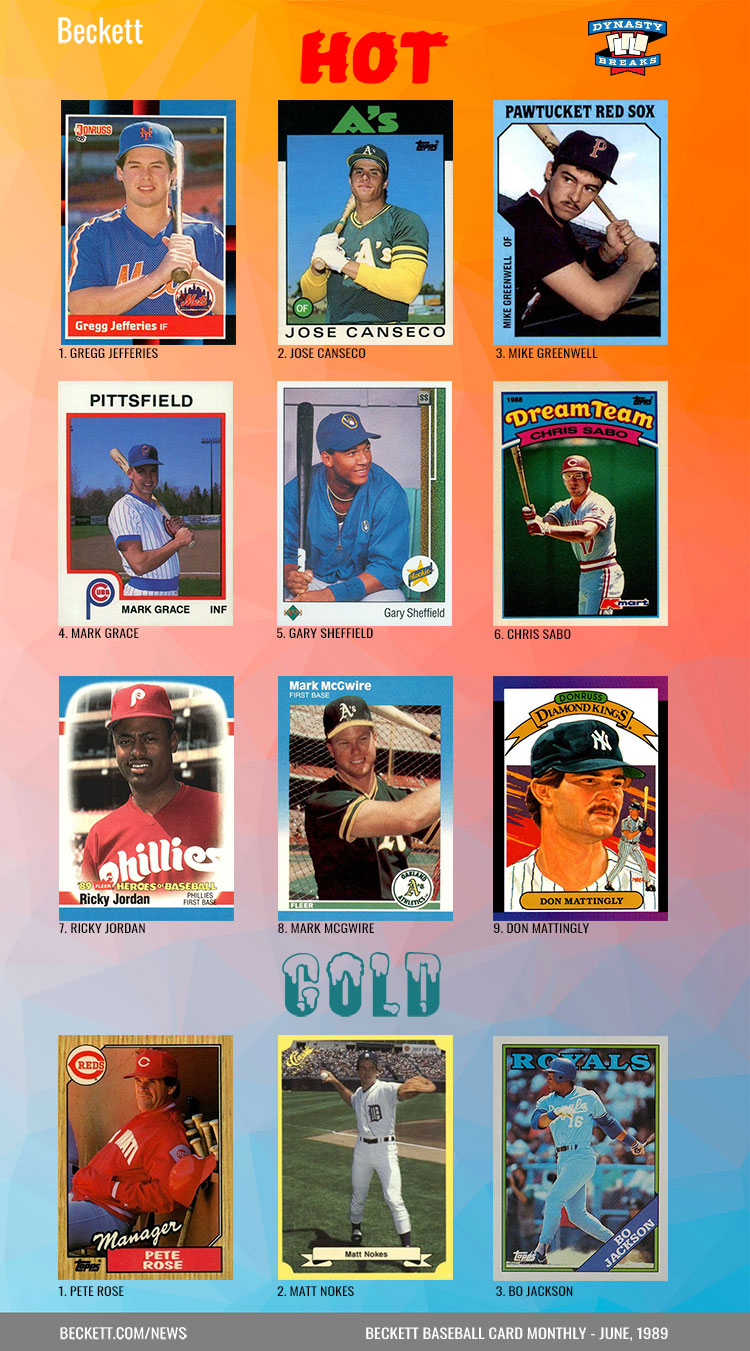 Here's the full Beckett Baseball Card Monthly Hot/Cold from June, 1989. The previous issue's rankings are also noted:
Hot
1 Gregg Jefferies (2)
2 Jose Canseco (1)
3 Mike Greenwell (3)
4 Mark Grace (4)
5 Gary Sheffield (8)
6 Chris Sabo (5)
7 Ricky Jordan (7)
8 Mark McGwire (10)
9 Don Mattinyly (9)
10 Will Clark (12)
11 Orel Hershiser (6)
12 Wade Boggs (11)
13 Sandy Alomar (17)
14 Ken Griffey Jr. (20)
15 David Cone (14)
16 Darryl Strawberry (15)
17 1989 Fleer Bill Ripken #616 (16)
18 Walt Weiss (13)
19 Kirby Puckett (18)
20 Jim Abbott (NR)
21 Eric Davis (19)
22 1989 Fleer (24)
23 Ron Gant (23)
24 Ellis Burks (27)
25 Mickey Mantle (26)
26 Bo Jackson (22)
27 Fred McGriff (NR)
28 Oakland Athletics (29)
29. Kirk Gibson (21)
30. Roger Clemens (25)
Cold
1. Pete Rose (6)
2. Matt Nokes (1)
3. Bo Jackson (2)
4. Sam Horn (4)
5. Sportflics (3)
6. Eric Davis (5)
7. Benito Santiago (7)
8. Don Mattingly (8)
9. Mark McGwire (9)
10. Wally Joyner (NR)