Retro Beckett Baseball Card Monthly Hot / Cold – July, 1993
The July, 1993 Beckett Baseball Card Monthly was the magazine's 100th. And the cover is a work of art: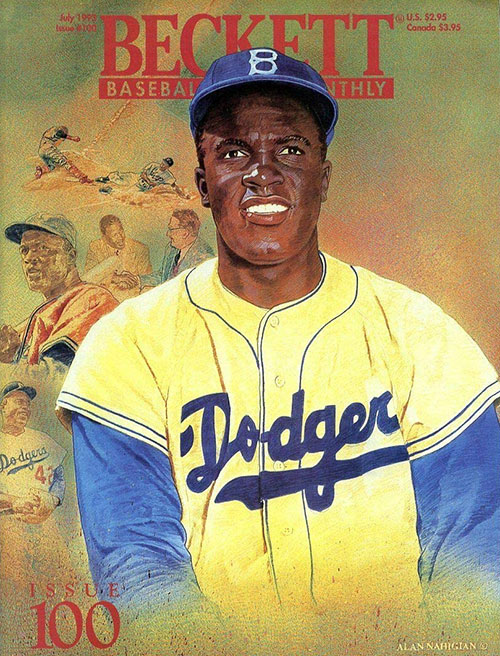 At the time, the season was starting to heat up and so were some young players. Today, Mike Piazza left a lasting impression. But at the time, it was David Nied and J.T. Snow who were gaining more traction in collecting circles. And while we can look back and wonder what we were thinking, at the time it made perfect sense.
Here's a look back at what was hot and what wasn't from the pages of that anniversary issue.
This week's Retro Hot/Cold is brought to you by Dynasty Breaks.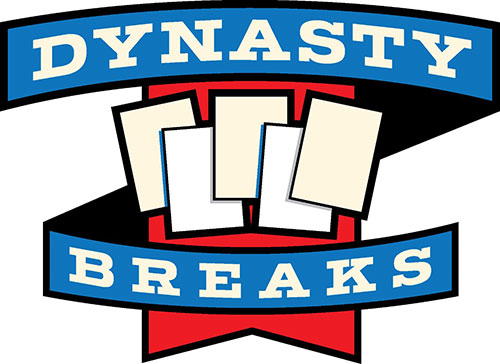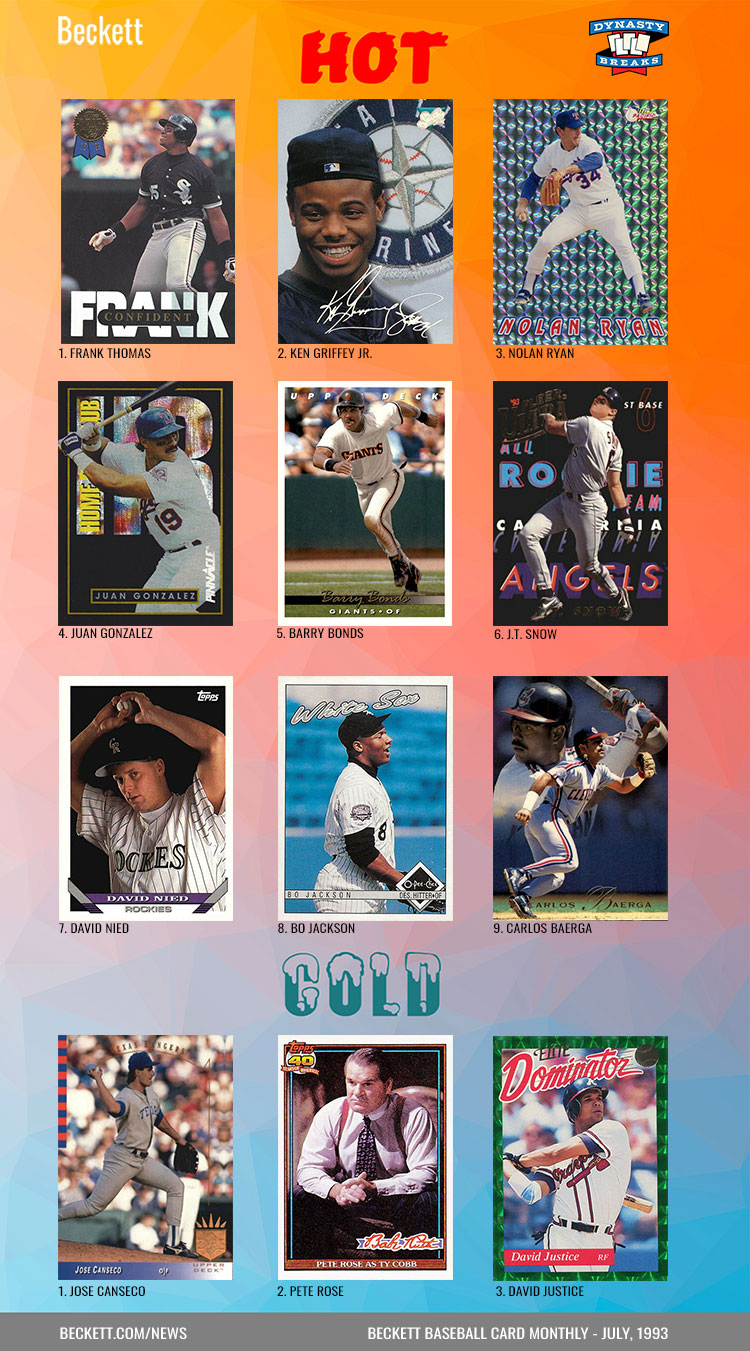 Here's the full Beckett Baseball Card Monthly Hot/Cold from July, 1993. The previous issue's rankings are also noted:
Hot
1. Frank Thomas (1)
2. Ken Griffey Jr. (2)
3. Nolan Ryan (3)
4. Juan Gonzalez (5)
5. Barry Bonds (12)
6. J.T. Snow (NR)
7. David Nied (9)
8. Bo Jackson (21)
9. Carlos Baerga (14)
10. Roger Clemens (20)
11. Eric Karros (4)
12. Cal Ripken Jr. (11)
13. Kirby Puckett (10)
14. Mark McGwire (18)
15. Dave Winfield (19)
16. Ryne Sandberg (13)
17. Gary Sheffield (8)
18. Dave Justice (29)
19. Mike Mussina (15)
20. Pat Listach (6)
21. Dean Palmer (NR)
22. Albert Belle (NR)
23. George Brett (NR)
24. Mike Piazza (NR)
25. 1992 Bowman (28)
26. Roberto Alomar (7)
27. Tom Glavine (NR)
28. John Kruk (NR)
29. Jose Canseco (27)
30. Cecil Fielder (NR)
Cold
1. Jose Canseco (1)
2. Pete Rose (3)
3. David Justice (8)
4. Kevin Maas (5)
5. Darryl Strawberry (7)
6. Bo Jackson (2)
7. Frank Thomas (9)
8. Don Mattingly (10)
9. Rickey Henderson (4)
10. Eric Davis (6)