At this point, collectors have been exposed to images, videos and articles on the industry's first video trading cards. Through their own marketing campaigns, Panini America and Upper Deck have made sure to keep consumers and media outlets in the know about their respective innovations.
Knowing what we know (and what we know you know), we dreamed up a quick poll to wrangle up some collector opinions. After you've reviewed the following images and mulled over the concept, please take a minute to respond to our six-question survey.
Also, feel free to weigh in with additional thoughts and commentary below.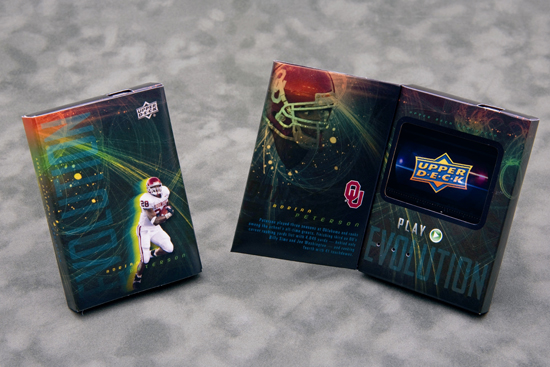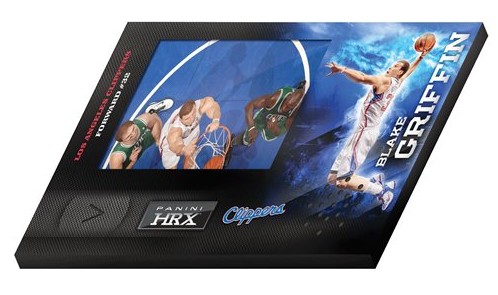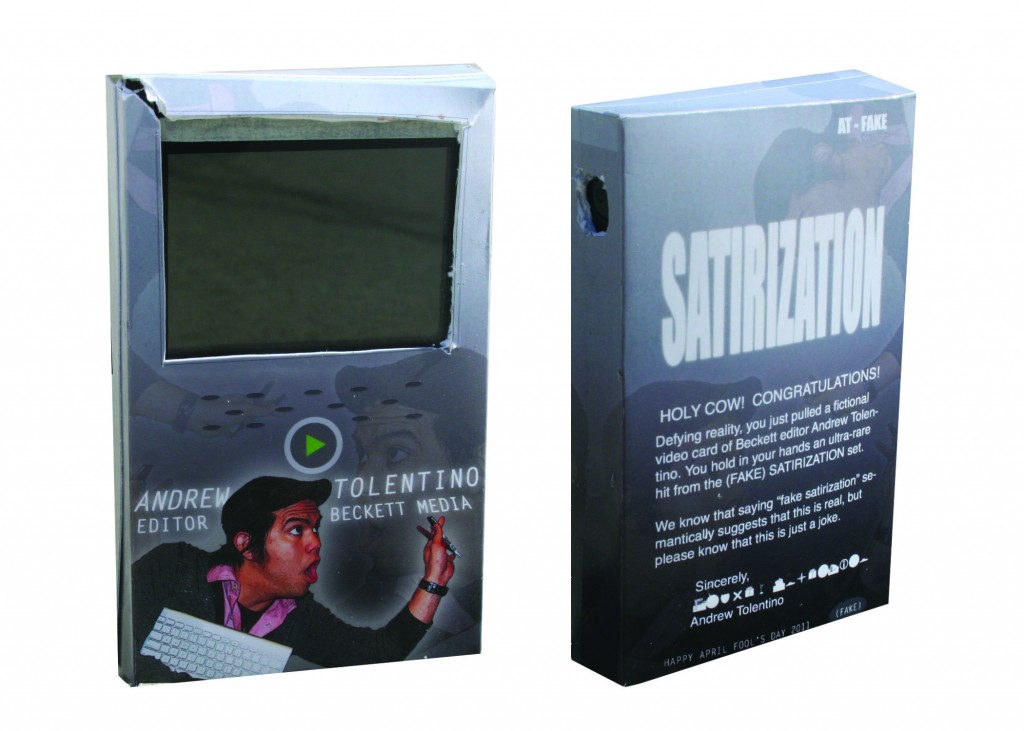 Loading ...
Loading ...
Loading ...
(Three more questions after the jump.)


Loading ...
Loading ...
Loading ...