Using FaceApp to Put a Smile on Classic Baseball Cards
Smiles aren't something you see on a lot of baseball cards. But, really, how many players are beaming while they're in the batter's box? How many pitchers have a big grin when they're throwing off the mound?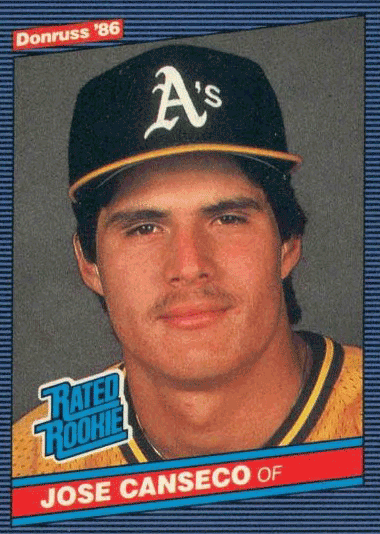 With action shots being the norm on most cards, there's more intensity on them than looks of delight.
Even when there are portraits, happy faces aren't always on display. Many people prefer a more stoic look.
How would some classic baseball cards change if the players were smiling? I used FaceApp to find out.
FaceApp is available on smartphones. It's perfect for people like me who are especially awkward in contrived situations that require smiling. The app goes in and adds grins to the original photo in a way that look surprisingly natural. The app also has the ability to age someone, make them look younger and more.
Let's start with one of the most iconic baseball cards of all-time, the 1952 Topps Mickey Mantle.
In the original, Mantle has his mouth open, but it's not exactly a smile.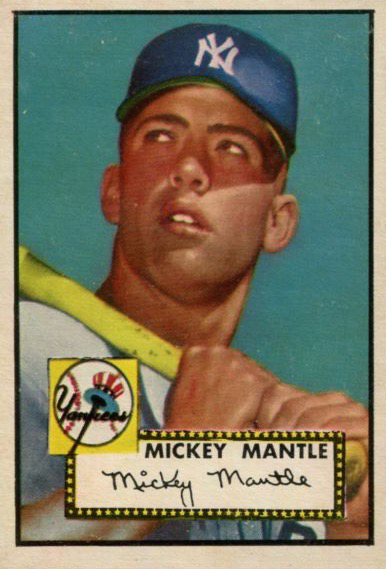 A quick run through FaceApp and the tone changes dramatically.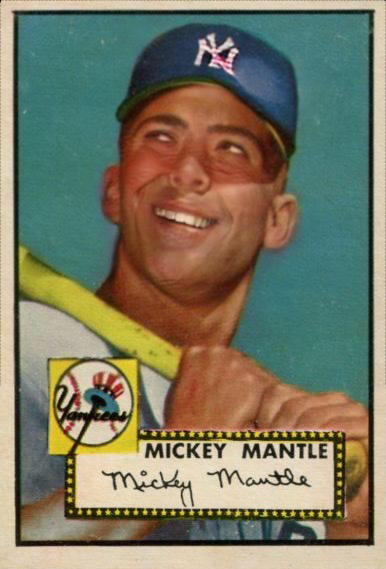 Let's skip ahead to 1965 Topps Baseball. Roberto Clemente doesn't seem to be feeling it.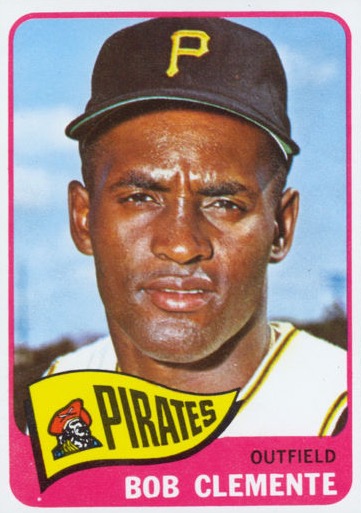 And a grin and it changes things completely. Not only is the smile beaming but there's a twinkle in Clemente's eyes.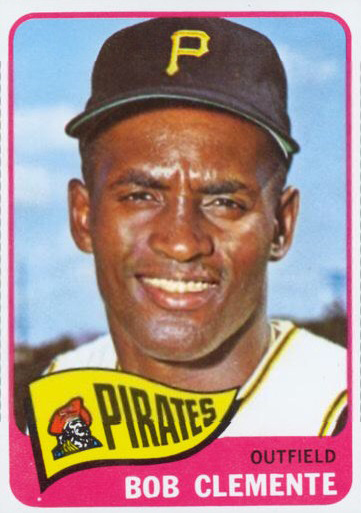 Let's play some more. This time it's the 1969 Topps Johnny Bench.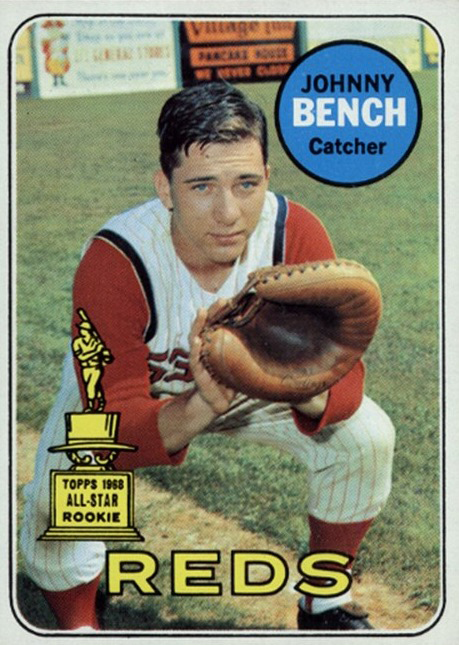 Now with more smile.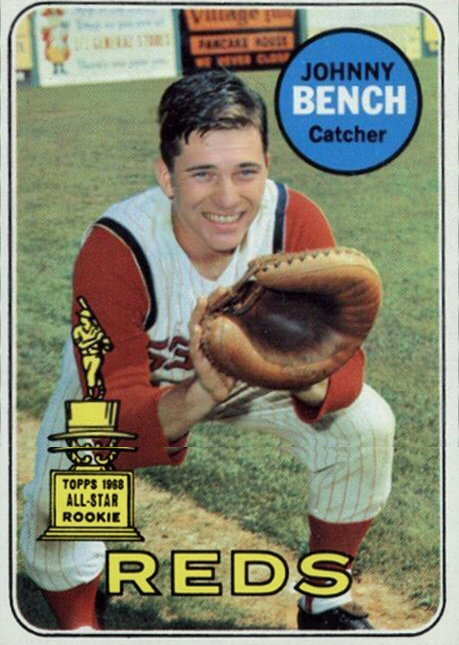 But FaceApp has that aging too. Bench was young then so let's add some years.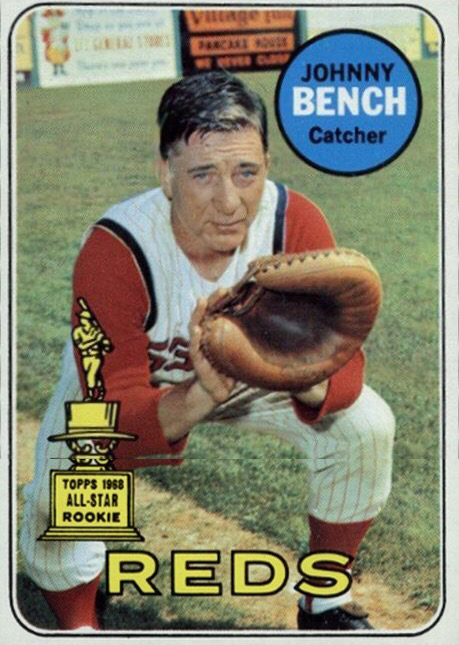 It's Joe Namath!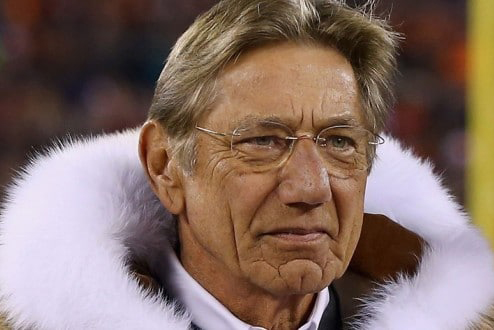 How about something a little more modern? Like this 1980s gem.
Here's the 1984 Donruss Don Mattingly we know and love.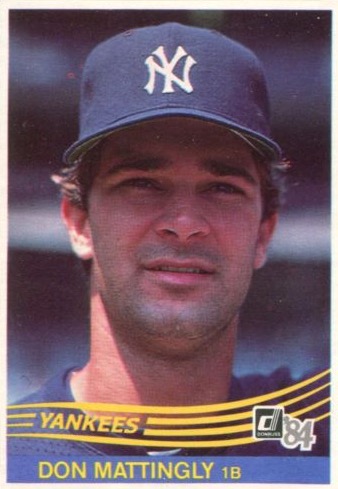 He's not unhappy, but let's make Mattingly's mood mightier.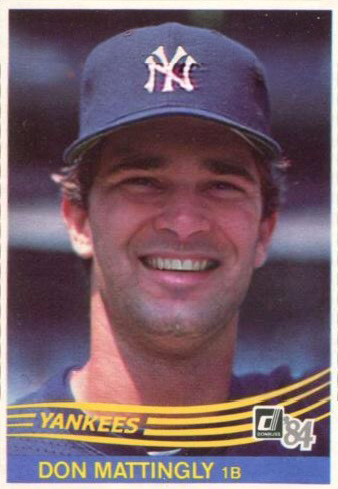 Better?
Now, let's see how FaceApp interprets multiple generations of Mattinglys.
Old Man Mattingly: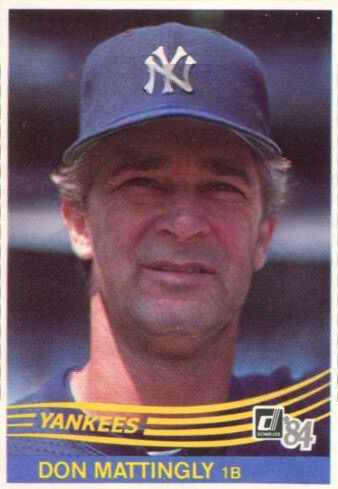 And Young Whippersnapper Mattingly: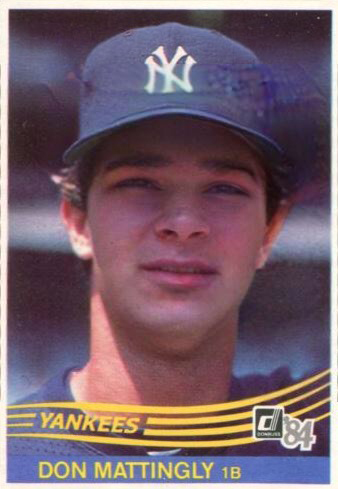 So if we can make baseball players look young, what happens to the one called The Kid–Ken Griffey Jr. and his iconic 1989 Upper Deck Rookie Card.
No filter.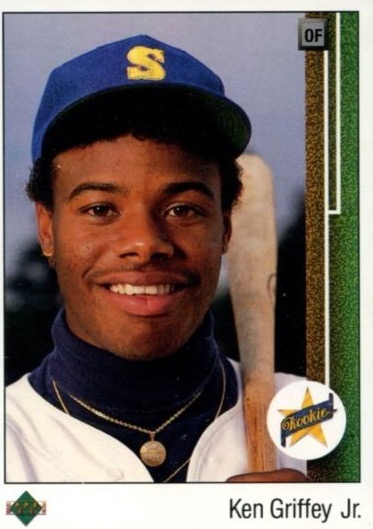 And "young" 1989 Upper Deck Ken Griffey Jr.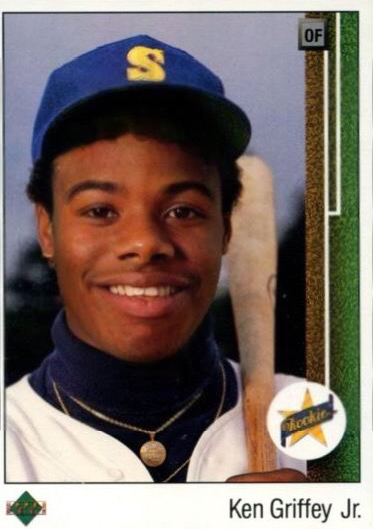 Now you know where the nickname came from.
So if you're looking to pass some time on your phone, check out FaceApp and start messing with images of your favorite cards. It doesn't take much getting used to. Just get the original images saved on your phone and go from there.
You never know what kind of strange results you'll come up with.