PSA/DNA tags Super Bowl items to prevent fakes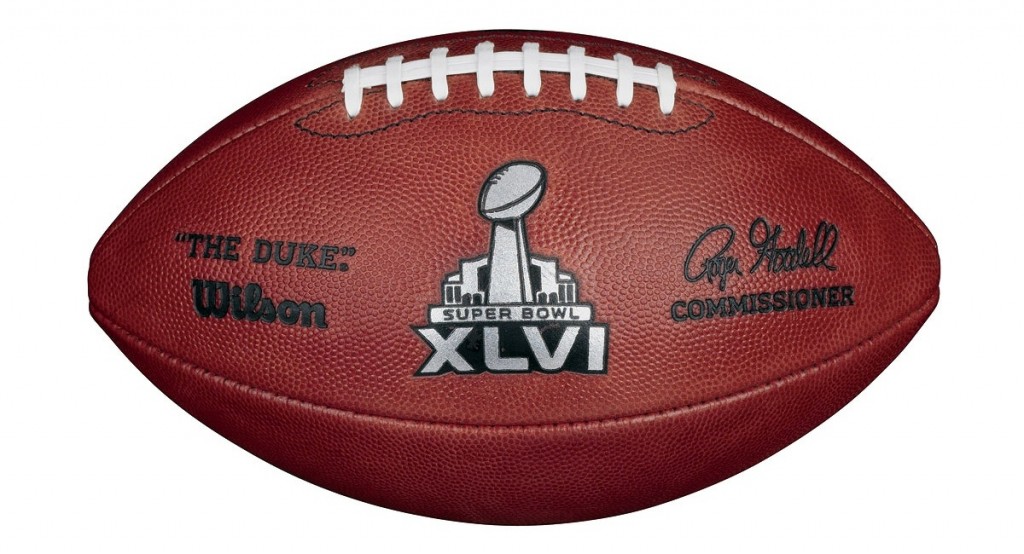 By Susan Lulgjuraj | Contributing Editor
Once the Super Bowl is over, sports fanatics will scour the Internet and auction houses for pieces from Super Bowl XLVI — especially if their team wins.
Officials from the NFL and PSA/DNA Authentication Services are teaming up to ensure collectors get exactly what they pay for.
More than 100 footballs will used in the match-up between the New England Patriots and the New York Giants on Sunday and every one will be marked with invisible ink. The pylons and coins will also be tagged. The markings can only be seen when illuminated by a special laser frequency.
"The DNA ink has an astronomical 1-in-33 trillion chance of being accurately reproduced by counterfeiters," said Joe Orlando, President of PSA/DNA. "Many of the game-used Super Bowl footballs are sold by the NFL through charity auctions. The PSA/DNA certification combats potential counterfeiting and helps assure future owners that each ball is genuine."
This is the 14th year the NFL has used PSA/DNA to prevent counterfeit Super Bowl footballs from making it to the market.
This process could also have the unique ability to identify when the football was used. Perhaps it was the ball from a game-tying play or a pivotal field goal.
"The value of any game-used Super Bowl collectible can vary significantly depending on the importance of the specific item. For example, was the particular football caught for a touchdown or used for a game-winning field goal?" Orlando said.
Susan Lulgjuraj is a contributing editor for Beckett Media. You can email Susan here. Follow her on Twitter here.