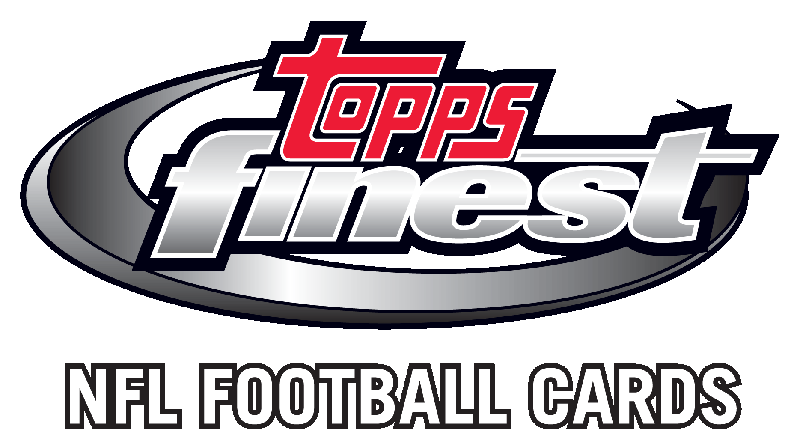 By Andrew Tolentino | Football Editor
While Topps gave the hobby a certain Five Star product in 2010, the trading card icon just released information on another superlatively named set. Packed out in protective mini boxes, 2011 Topps Finest Football promises a high-quality rip for turf-loving collectors in mid-August.
The base cards set is comprised of 35 rookies from the forthcoming NFL draft and 90 proven veterans. Collectors can expect to land five cards per pack in two-per-box-six-pack mini-boxes. Was that as confusing as it was to type it?
Behold the breakdown and a seven-card gallery after the jump.
Here's the — hopefully clarified — skinny on 2011 Topps Finest master boxes:
Each pack contains five cards
There are six packs per mini-box
There are two mini-boxes per master box
That's 60 cards per master box
Inside each master box, collectors can expect to land one numbered Rookie Autograph Patch Card, one numbered autograph Jumbo Relic card, two Atomic Die-Cut Refractor Rookie Cards, and two Finest Moments inserts.
Parallels featuring 125 veterans and rookies from the base set fall in the following forms:
Super-Fractor (1/1)
Printing Plates (1/1)
Mosaic Refractor (numbered to 10)
Red Refractor (numbered to 25)
Gold Refractor (numbered to 50)
Black (numbered to 99)
X-Fractor (numbered to 399)
Refractor
Finest also offers an array of other limited hits, including dual and triple autograph Relics, on-card rookie autograph Refractor variations and Finest Moments autographs.
2011 Finest football is scheduled to hit shelves on (or around) Aug. 15. Stay tuned to Beckett.com for more information on this brand and others as this season's saga continues.