Prizm is coming to hockey
Prizm is coming to hockey.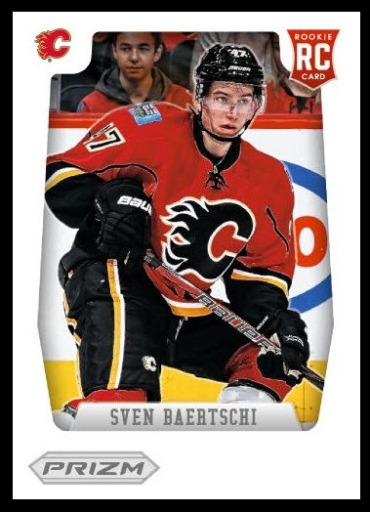 Panini America made the announcement at the 2013 Industry Summit. Three-card preview packs of Prizm will be included in 2012-13 Rookie Anthology, coming out in June.
Anthology includes Rookie Cards of players not included in other products. This year, Anthology will include cards from Contenders, Elite, Crown Royale, Titanium and Luxury Suite.
The Prizm preview set will feature a 100-card base set with 48 Rookie Cards included with Rainbow, Red (numbered to 50), Blue (numbered to 25) and Gold (numbered to 10) parallels.
Look for randomly inserted autographs in the preview packs.