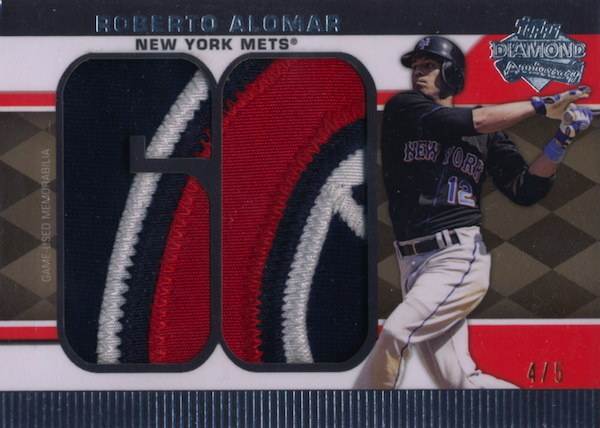 While we have teased a few images of what's up for grabs during Customer Appreciation Month via the Beckett Media Facebook page, we haven't shown you everything that will be up for grabs starting Monday on Beckett.com.
From The Greatest, Muhammad Ali, to RGIII, from Blake Griffin to Ryne Sandberg — or even Shania Twain and Mary Tyler Moore — we'll have a little bit of everything for everybody.
And that's just the singles. There will be wax, Dynamic Duo subscriptions, BGS certificates and more up for grabs each and every day in October.
Here's a sampling of what could be yours just by visiting the site, logging in, and clicking your mouse a single time. — Chris Olds