(Updated) Card Gallery: 2012 Topps baseball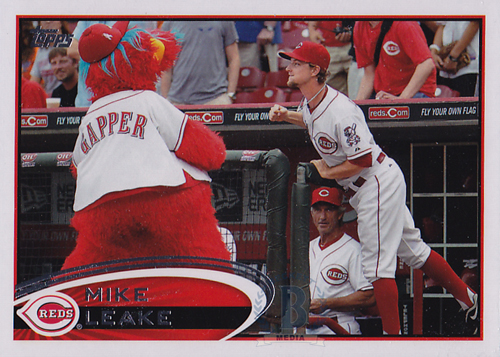 By Chris Olds | Beckett Baseball Editor
While we're a few days away from Feb. 1 — aka the arrival day for this year's version of the hobby's most-collected set, Topps baseball — we'll offer some peaks at what's inside the wrappers in the simplest way possible.
A no-words-necessary card gallery.
See a selection of the insert cards to be found beginning on Wednesday after the jump. (We'll add more images soon — and look for more items on the start of the new baseball card year here soon.)
Click on the images (twice) for a larger and unobstructed look.