Preview Gallery: 2012-13 NBA Hoops Rookie Impact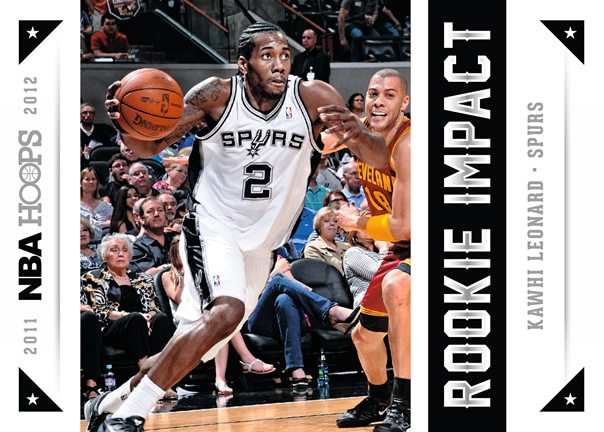 By Chris Olds | Beckett Basketball Editor
The next NBA season is still far away, but the first card set of 2012-13 will arrive soon as NBA Hoops is slated for an August release with a double-dose of rookies in tow.
If you haven't heard, all those rookies who didn't have cards in last year's lockout-limited lineup from Panini America will have their first cards in this year's sets along with this year's rookie class.
There will be 25 Rookie Impact insert cards showing last year's rookie class in this one for starters, while Panini promises that 72 cards in the 300-card base set will be all about rookies.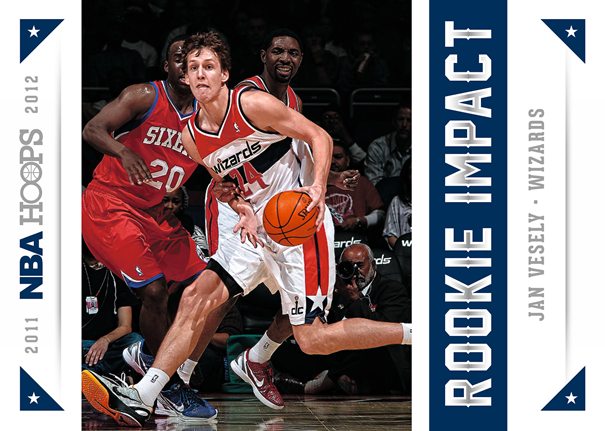 With the NBA's rookie photo shoot sessions set for late-August, this one is likely to rely on draft-night or some other type of photography for this year's draft class. It's scheduled to arrive on Aug. 15.
Here's a look at nearly all of the Rookie Impact cards of last year's class to be found in Hoops very soon.
Chris Olds is the editor of Beckett Basketball magazine. Have a comment, question or idea? Send an email to him at colds@beckett.com. Follow him on Twitter by clicking here.