Pop! goes the WWE with Ultimate Warrior, John Cena and Paige vinyl figures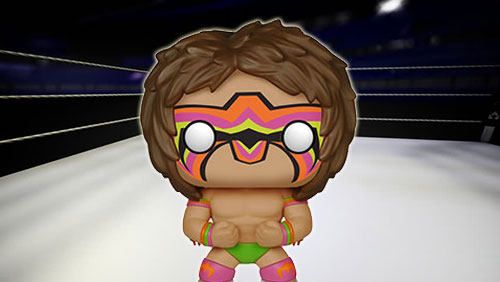 By Ryan Cracknell | Hobby Editor
Taken in its entirety, the Funko Pop! WWE roster might not fill out a Royal Rumble, but it's approaching classic Battle Royal proportions. Slowly but steadily, the line continues to expand, this time with a current star, an early '90s icon and one of the company's youngest superstars.
Funko Pop! WWE 01 John Cena (green hat)
Kicking things off is a new version of John Cena, this time wearing a green hat and dark shorts. Although he's figure #1, this is actually his fourth Pop! WWE vinyl figure. His first has him in a blue hat and khaki pants. A pair of variants, one for live events and another for the WWE website, use different color schemes for his gear. The basic poses are all the same.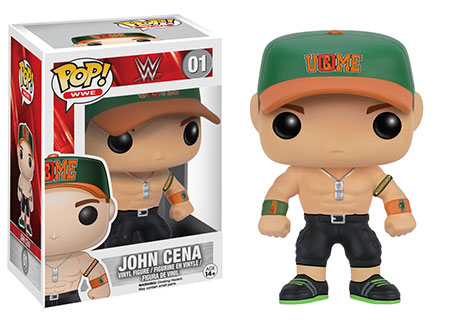 Funko Pop! WWE 16 Paige
Paige gets her first Pop! figure as #16 in the line. She is the third to get Total Divas-themed packaging, join Brie Bell and Nikki Bella. Paige has some of her more notable gear along with some blue tips in her hair.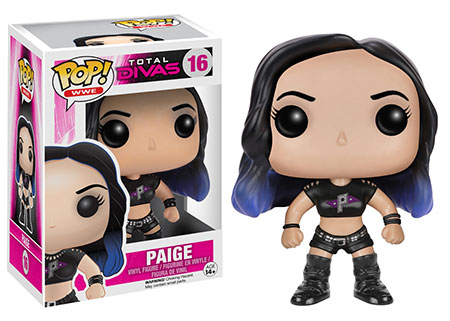 Funko Pop! WWE 20 Ultimate Warrior
Still hailing Parts Unknown is one of the most beloved stars of his generation, the late Ultimate Warrior. Decked out in his classic face paint and neon colors, the vinyl figure even shows hints of tassels on his arms.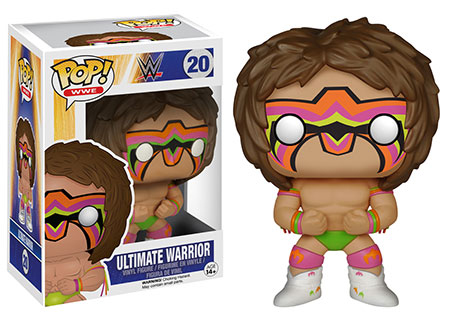 All three of these collectible figures are slated to go on sale in February, 2016.
Did you know the Beckett database includes checklists and price guides for all Funko Pop! vinyl figures? Here's a list of the Funko Pop! WWE line.