Picking Up the Logan Blu-ray? A Walmart Exclusive Comes with Trading Cards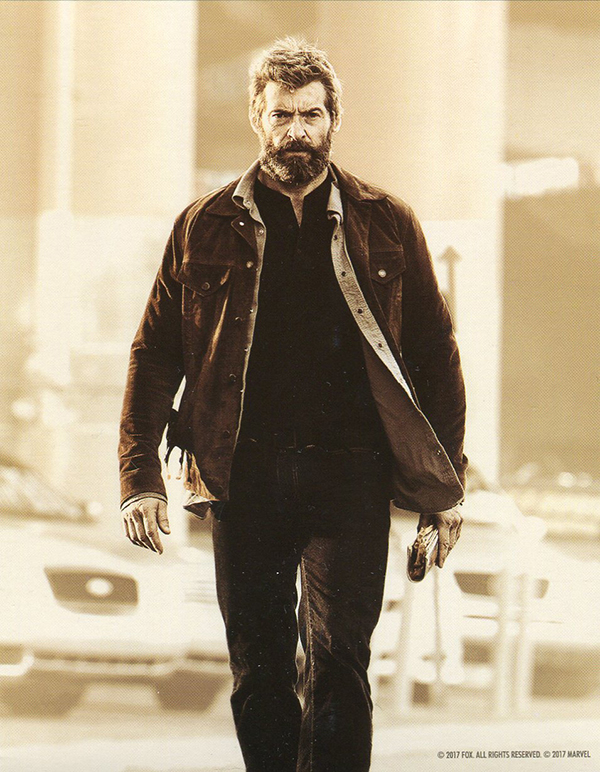 By Ryan Cracknell | Hobby Editor
Yes, some of us still like to buy physical copies of movies. If you needed a little extra incentive to pick up Logan, a special edition Walmart version of the Blu-ray includes a set of trading cards.
In all, the set includes nine cards, one for each big-screen appearance (including cameos) of Hugh Jackman as Wolverine. His first came in 2000's X-Men and (allegedly) wrapped up 17 years later with Logan.
These are over-sized cards measuring 4.75 x 6 inches. That makes them close to the size of a postcard.
The Logan trading cards are simple as far as design goes. Fronts have a full-bleed image of Wolverine from the nine different films he's been in.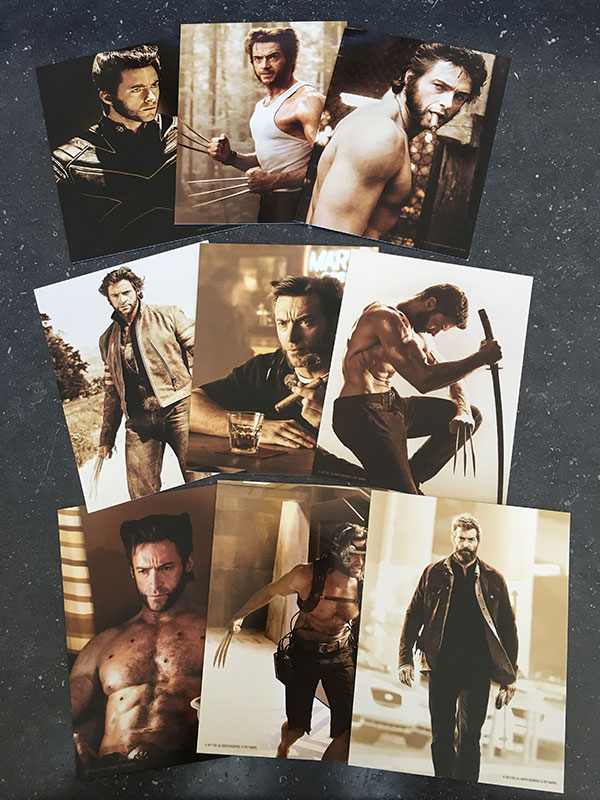 Backs go together to form a puzzle with Wolverine, Professor X and Laura.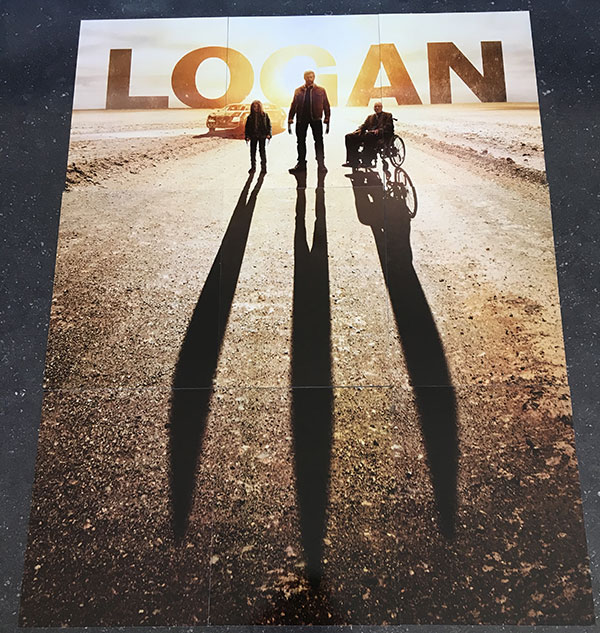 This particular version of the Blu-ray also comes with Logan Noir on a separate disc, the DVD and a code to access and download a digital copy of the film. The cards for this edition are mentioned on the packaging and shown on the back.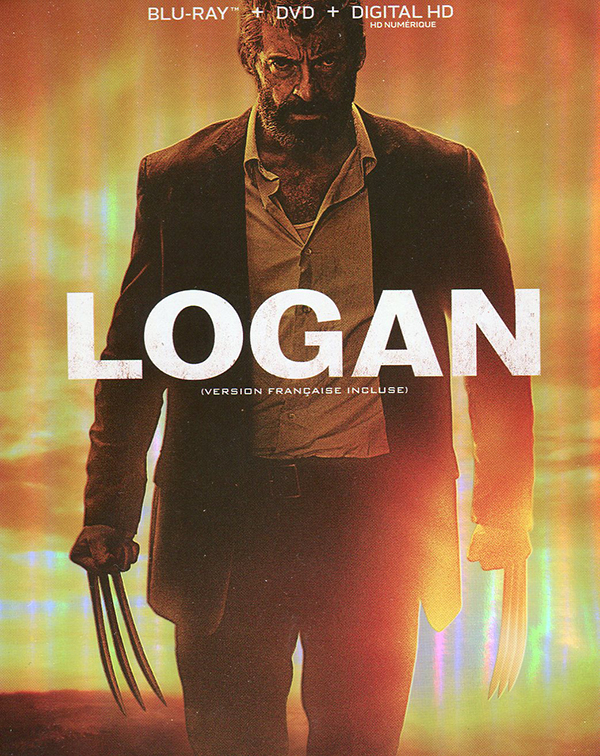 Comments? Questions? Contact Ryan Cracknell on Twitter @tradercracks.