Panini offers incentive packs for case purchases of 2013-14 Innovation Basketball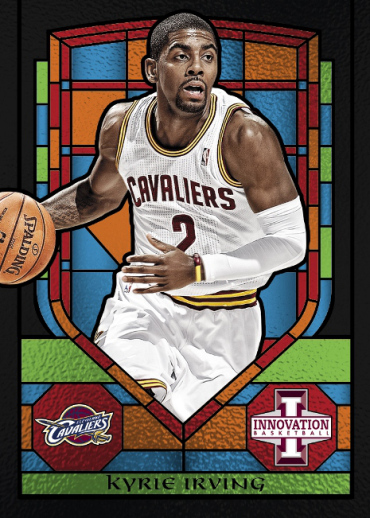 By Susan Lulgjuraj | Beckett Basketball Editor
Panini America is offering an incentive for distributors who purchase cases of 2013-14 Innovation Basketball.
Suppliers will receive two free five-card bonus packs for each ordered case. Often the cards from these packs are passed on to dealers and/or collectors as prizes or incentives.
The packs will contain exclusive parallels of Purple View, Purple Rookie, All Purple Views, Light Blue Stained Glass, Light Blue Rookie Stained Glass and All Light Blue Stained Glass.
To be sure, these cards will wind up on the secondary market.
Innovation is scheduled to come out June 11. Click here to see a preview of the product.
Susan Lulgjuraj is an editor at Beckett Media. You can email her here with questions, comments or ideas. Follow her on Twitter here. Follow Beckett Media on Facebook and Twitter.