Panini hosting VIP Party at Fall Expo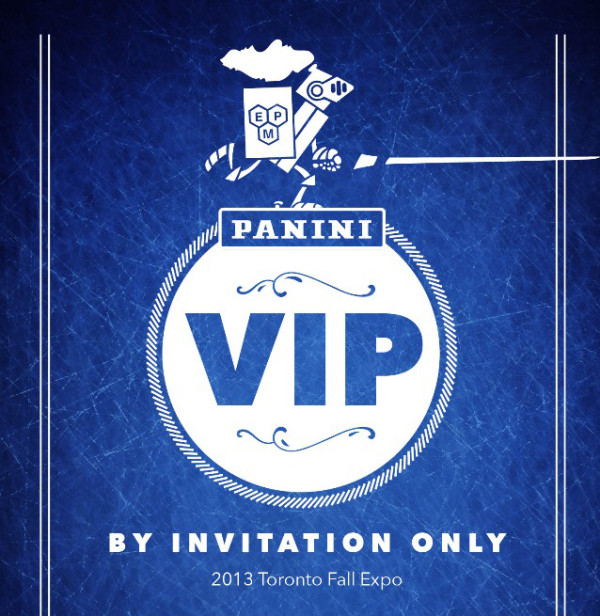 By Susan Lulgjuraj | Beckett Hockey Editor
Panini America is bringing its VIP party north of the border.
The company is throwing a party with celebrity guests for people who spend $5,000 at the Sportcard & Memorabilia Expo in Mississauga, Canada. The card show is Nov. 8-10.
The Fall Expo, as it's commonly referred, is one of the largest card shows in Canada every year. It hosts nearly 100 dealers and some of the best hockey players of all-time have made signing appearances. This year, Mario Lemieux, Bobby Hull and Guy Lafleur will be signing.
But the fun doesn't have to end once the show doors close.
Panini is hosting a VIP Party for some of its best customers. The party will be Nov. 9 and limited and customers that have spent $5K at the Fall Expo.
Panini will bring in celebrities, but so far it has only revealed the musical talent as DJ Kool.
The company held similar events the last two years at the National Sports Collectors Convention. Some of the athletes who mingled with the crowd at the NSCC VIP parties included Yasiel Puig, Gordie Howe and Johnny Damon.