Panini America confirms Collegiate Licensing Company exclusive with nearly 200 schools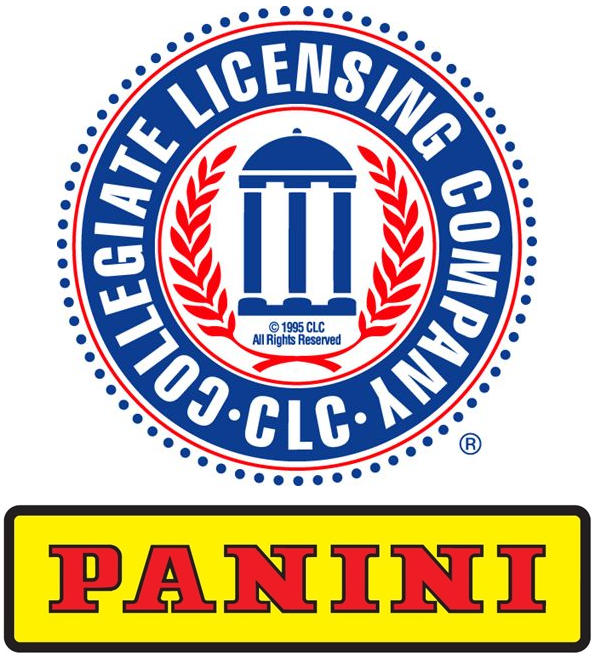 By Chris Olds | Beckett Sports Card Monthly Editor
Panini America has deals with nearly 200 more major colleges and universities under the Collegiate Licensing Company in place for products beginning this spring the company officially announced Thursday, confirming previous reports that it had signed a large number of deals.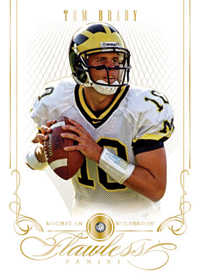 Among the notable schools covered by the new deal are Alabama, Florida State, Michigan, TCU and Texas A&M.
"Since entering the U.S. market in 2009, Panini has quickly become a leader in the trading card category in understanding consumers and developing unique programs for its partners. Panini's management team is committed to growing the college category and using their resources and distribution capabilities to benefit our partner institutions," said Dave Kirkpatrick, Vice President of Non-Apparel Brand Management for CLC, in a prepared statement.
This deal ups Panini's presence in the college landscape immensely with Upper Deck only holding claim to Notre Dame after signing an exclusive in November. Upper Deck had held an exclusive CLC license for the past five years.
In all, nearly 500 schools — not just those covered by the CLC — have signed multi-year deals with Panini and the college memorabilia market is a significant business. According to the CLC, more than $4.59 billion in overall licensed college goods were sold last year, while Upper Deck ranked 19th on the CLC's Top 25 non-apparel licensees list as the sole card-maker.
Panini's push for the collegiate business — at least publicly — began Oct. 23 when Panini announced deals with Kentucky, Georgia and Miami. Additional announcements included more than 220 schools through a deal with the Licensing Resource Group that was previously announced, as well as additional deals with Mississippi State, Baylor, NC State and Kansas State. A critical step for Panini in recent months, according to multiple sources, was its signing announcement with the University of Texas Longhorns, the top-selling CLC school.
"We are excited to add CLC's partner institutions to our collegiate trading card program," said Mark Warsop, CEO of Panini America, in a prepared release. "Our strong product portfolio within our professional sports programs gives us the unique opportunity to showcase professional athletes in their collegiate uniforms and will bring a wider array of product offerings on behalf of the schools and will not only benefit fans of those individual schools but college sports fans overall. We look forward to building compelling collegiate trading card products beginning in the spring of 2015."
We'll have more on this one later today.
Chris Olds is the editor of Beckett Baseball and Beckett Sports Card Monthly magazines. Have a comment, question or idea? Send an email to him at colds@beckett.com. Follow him on Twitter by clicking here.