Panini America lands USA Baseball license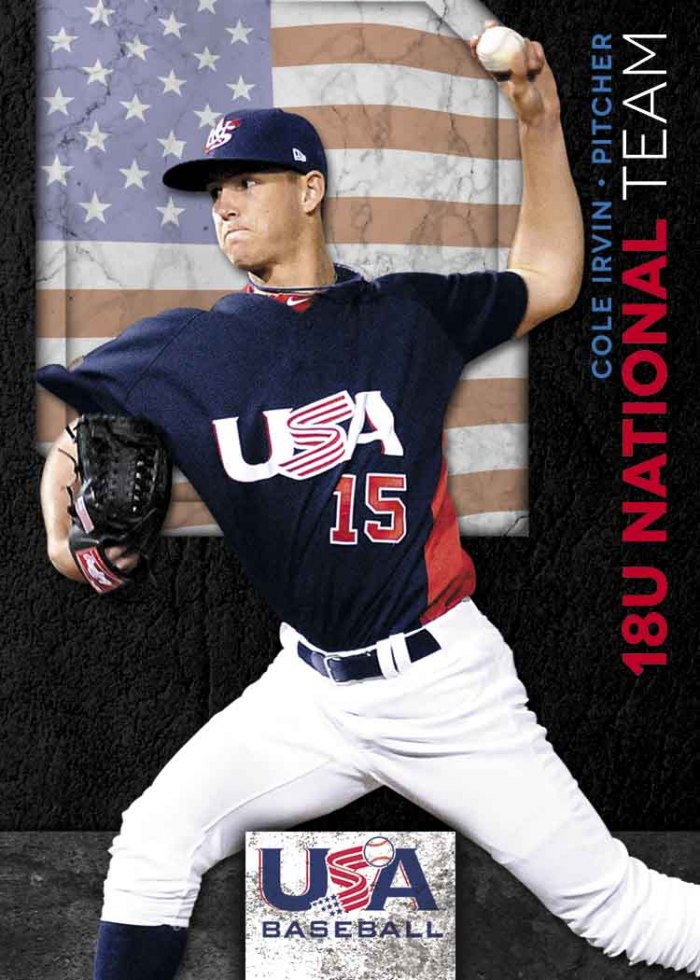 By Chris Olds | Beckett Baseball Editor
Panini America just added the red, white and blue to its baseball card portfolio.
The Texas-based company announced on Monday that it has signed an exclusive multi-year deal to be the official card manufacturer for USA Baseball beginning later this year. Topps had held the license since taking it over from Upper Deck in 2010.
"Some of the greatest players of all time made their marks with USA Baseball long before they made their marks as professional players," said Panini America CEO Mark Warsop. "This new agreement gives us the exclusive opportunity to introduce fans and collectors to tomorrow's stars."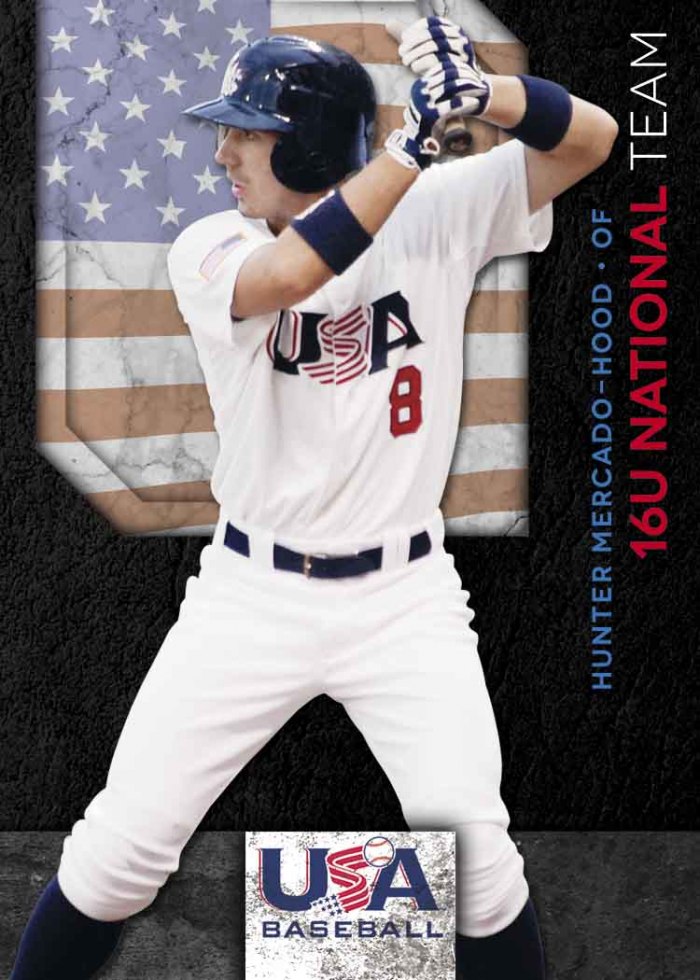 Panini will showcase the Collegiate National Team, 18U and 15U teams on their first cards beginning this fall. The 2012 USA Baseball Collegiate National Team will be in 2012 Prime Cuts in October and it will include members of the 18U and 15U National Teams in 2012 Donruss Elite Extra Edition in December. The products will include autographs as well as memorabilia cards. Meanwhile, the 2012 USA Baseball box set will arrive in November with all 62 members of the 2012 USA Baseball squads as a hobby-only product. In 2013, the company said, it will arrive via a packed product.
"Panini America has already shown they are as passionate about the USA Baseball brand as we are, and we know its passion will show in the products it manufactures with USA Baseball's National Team players," said USA Baseball COO David Perkins.  "We are thrilled to be working with Panini America to bring our pastime's future to collectors and fans."
Panini's baseball portfolio already includes licenses with the Major League Baseball Players Association and the National Baseball Hall of Fame — both acquired since September.
—
Other Panini Notes & Nuggets …
In other Panini news announced on Monday, the company will create a 36-player, 90-inch-long booklet card in this year's National Treasures football set … Warsop: "The product we release in 2012 will be far superior to what we released in 2011." … Warsop: "I think we're in great shape for growth in 2012." … The USA Baseball deal also allows for cards of past players to be made, which Warsop teased with this possibility: Bryce Harper HRX video card. … VP Martin Welling: "We aren't where we want to be, but thank goodness we're better than where we were. … New vision: On-time and on-target." … As for card design? Welling: "No more cookie-cutter approach to design … We re-engineered and designed a card to stand on its own." … Panini's Hall of Fame-focused baseball product will be called Cooperstown. … Ben Ecklar: "More autographs, less game-used in 2012 NFL releases." … Black Friday promotion will return. … Cam Newton, Andy Dalton and Mark Ingram coming to HRX video. … Player of the Day hobby programs returning in all sports … more to come.
Chris Olds is the editor of Beckett Baseball magazine. Have a comment, question or idea? Send an email to him at colds@beckett.com. Follow him on Twitter by clicking here.
Below is Panini's video of the formal announcement:
[youtube]http://www.youtube.com/watch?v=GPe8QY5k0nc[/youtube]