Panini America develops reward program for card shops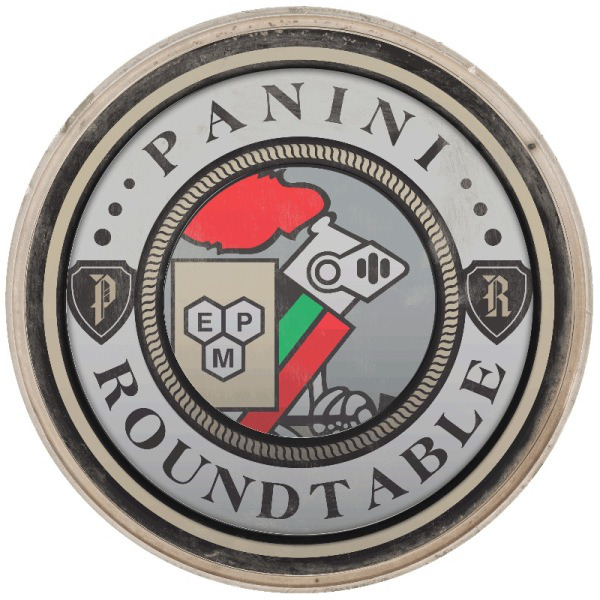 By Susan Lulgjuraj | Beckett Sports Card Monthly Editor
Panini America is offering a special rewards program for card shops.
The Panini Roundtable recently launched with more than 800 stores in the United States and fewer than 300 in Canada. The purpose of the program is to drive customers into brick & mortar shops, giving local card stores opportunities to thrive.
"When you talk about longevity and things that are major drivers to have a sustainable business, you start with brick and mortar and end with brick and mortar," said Panini America's Tim Franz, Director of Sales.
Stores in the Panini Roundtable program will get extra benefits. One of the first will happen this week with the Black Friday promotion. Card shops in the program will get Black Friday promo packs to give out to customers on the biggest shopping day of the year. Panini has been promoting these packs all week and will include autographs, rare parallels, memorabilia cards and more.
In addition, store owners will get sneak peeks of new product and get products early.
One of the goals of the Panini Roundtable is to make launch day more like a holiday in card shops.
"If you look what Magic has done exceedingly well, they have a launch and have 300 people in a store," Franz said. "When we launch a product, we need to create that experience in a store."
Panini America tried it earlier this year with an early launch of 2012-13 Prime Hockey in Canada shops. The Canadian stores had a five-day window before anyone else to promote Prime and give customers a VIP-like treatment.
"Prime just broke beautifully," Franz said. "It gained a lot of momentum and there was so much exposure to the product. It had a nice slow build that led to the success and selling out of the product."
To be part of the Panini Roundtable shops have to support Panini products in a 30 percent ratio in at least one sport.
Not all card collectors have B&M stores near them to participate in some of the programs. So, Panini will emulate certain program in its online store for those customers, but Franz also recommends finding stores who also have a strong online presence to take part in the promotions such as Black Friday.
"This thing has been a long time coming," Franz said. "I'm excited to implement it and be part of it. It's great to deliver those added bonuses."
Susan Lulgjuraj is an editor at Beckett Media. You can email her here with questions, comments or ideas. Follow her on Twitter here. Follow Beckett Media on Facebook and Twitter.