Oz: The Early Years Trading Cards Bring History and Art to Indiegogo Campaign
The curtain of Oz has been pulled back many ways and in many forms over the years. And while there have been multiple trading card sets over the years, those have primarily centered on the classic 1939 film. Artist Rusty Gilligan takes a different approach with Oz: The Early Years.
The indie card set is available through the crowdsourcing site, Indiegogo, giving collectors a chance to get in on the set in a variety of forms and price levels.
Oz: The Early Years delves into L. Frank Baum's fantasy world through both the original books and the series of silent films. And while the cards do their part in showcasing the stories and the characters within, it also looks at the creators and artists who brought Oz to life early on.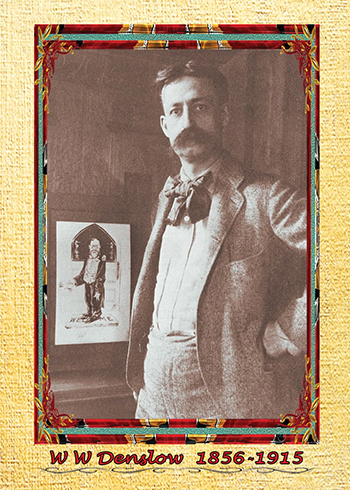 Although trading cards are the primary part of the Oz: The Early Years campaign, there are some other items available including a comic book, playing cards and greeting cards. Pledges start at $2, which get contributors a digital copy of the comic book. For those concerned more about the trading cards, there are several options. Five-card packs are $8. From there, sets are $25. Additional levels are available as well that offer more items. A full breakdown of available items are listed on the campaign page.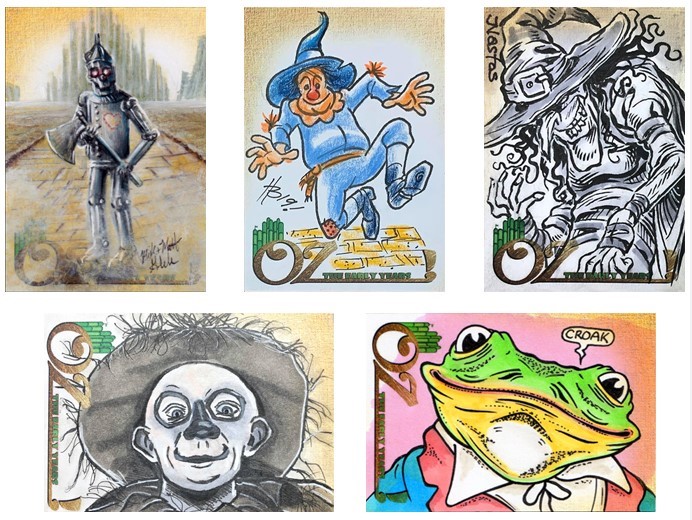 The set has a few different types of cards. A total of 18 base cards are joined by one of three different Puzzle Art cards, a memorabilia card and a sketch card. More than 50 different artists are contributing to the set including many who should be familiar card collectors.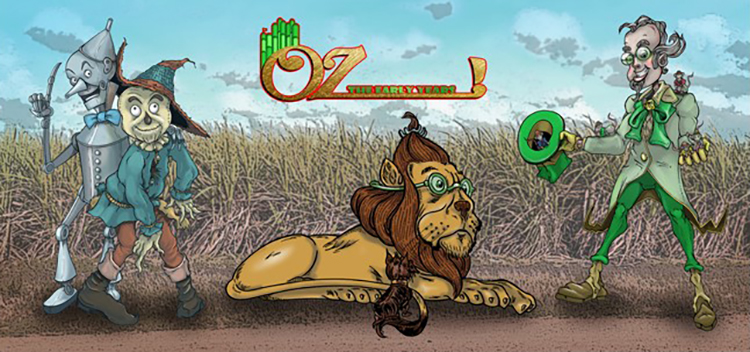 Campaign Details
The Oz: The Early Years campaign runs through mid-December, so there's still plenty of time to get on board. Indiegogo does things a little differently than Kickstarter. While this project has a campaign goal, it doesn't matter whether it reaches its the target amount. The project will be funded no matter what.