Overwatch League Trading Cards Coming from Upper Deck
As the popularity of esports continues to grow and expand, it shouldn't come as a surprise that trading cards are on the way. Upper Deck has signed an exclusive deal with the Overwatch League. It covers not just trading cards but stickers, prints, posters and other memorabilia as well.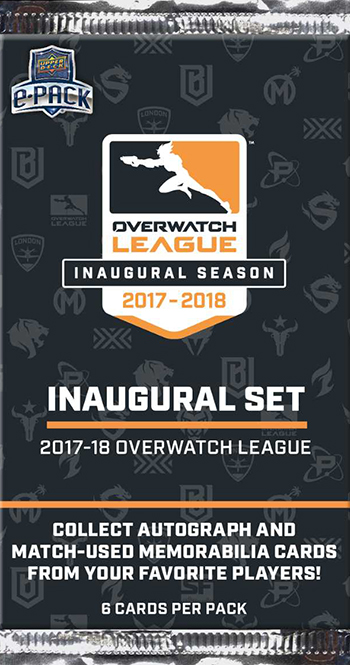 "This is an awesome milestone for our companies, and for esports as a whole," said Daniel Siegel, Blizzard Entertainment's head of esports licensing.
The first set under the multi-year agreement will hit Upper Deck e-Pack on June 19. Covering the inaugural 2018 Overwatch League season, autographs will be in the product. So will multi-signature cards. Packs will be sold through the online format but there will be physical cards that can be delivered.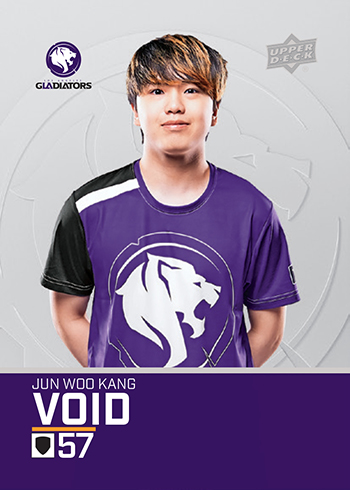 The set has 125 cards covering all of the 12 Overwatch League teams. Besides basic player cards, there are others that highlight key events and rivalries. Base parallels come with foil and acetate versions.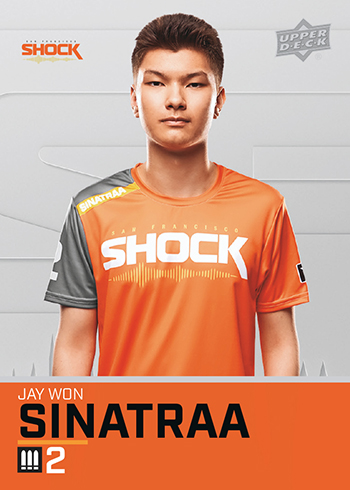 Achievements for building sets and reaching other goals give collectors access to additional items. Autographed jerseys and exclusive inserts like Shadow Box memorabilia cards not available in packs.
Overwatch League 2019 All-Stars events will have special promo packs.
Upper Deck president Jason Masherah said, "We are very excited to collaborate with the Overwatch League for our first esports deal and to deliver new and innovative products to Overwatch League fans everywhere."
This is the first esports trading card license at a league level. Panini has a deal with CompLexity Gaming that includes cards, posters and more.