Outlander Season 3 Promos, Cover Highlight August/September Non-Sport Update
The August/September issue of Non-Sport Update is here and there's an Outlander theme on both the cover and in the mix of promo cards inside.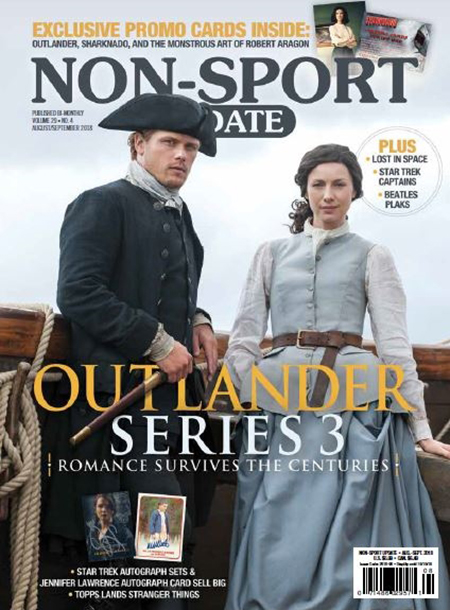 Last year's Non-Sport Update's June/July issue was huge hit, selling out completely in less than a week. While we were told by Cryptozoic Entertainment and a few fans that Outlander would do well for us, we were blown away by the response. Of course, the inclusion of three random Outlander Season 2 promos inside the issue didn't hurt either.
We've teamed up with Cryptozoic Entertainment once again for an Outlander Season 3 cover. The issue should be hitting subscriber mailboxes soon, if not already. It'll be on newsstands and in hobby shops shortly as well.
Once again, we feature Claire and Jamie on the cover and in our six-page cover story. Other stories in the issue highlight the new Star Trek: TOS Captain's Collection series from Rittenhouse Archives, classic trading card series Beatles Plaks and Lost in Space, and much more.
Each issue has one of three different Outlander Season 3 promo cards (#P4, P5 or P6):

Also inside each copy of Non-Sport Update are promos for The Monstrous Art of Robert Aragon from MNS Cards (two different cards to collect; one random card inserted in each issue) and Sharknado from RRParks Cards.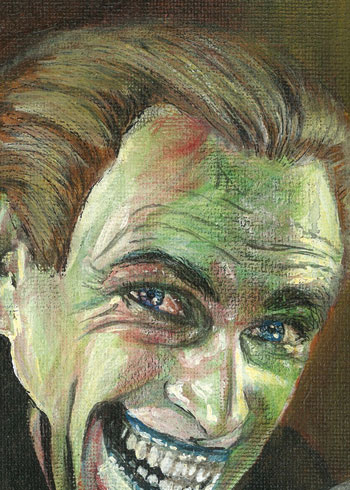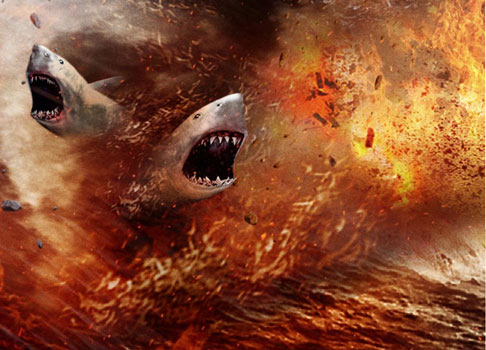 The Aug/Sep issue of Non-Sport Update can be ordered online. It is also available at hobby shops (if they have other Beckett magazines, they shouldn't have a problem getting them in), and at retail locations like Barnes & Noble.