One to Watch: Myles Turner – Beckett Pricing Insider
The Indiana Pacers and center Myles Turner recently agreed on a four-year, $72 million contract extension. This cements him as a franchise cornerstone to pair with All-Star guard Victor Oladipo.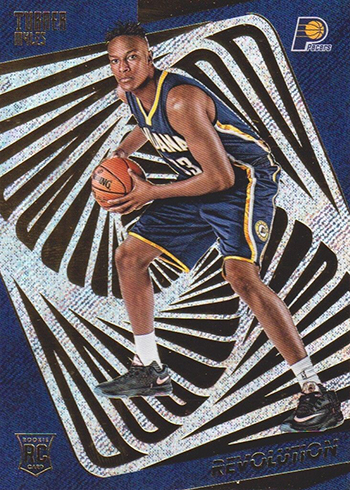 The move comes after a disappointing, injury-riddled season for Turner where he averaged just 12.7 points, 6.4 rebounds and 1.8 blocks per game. The numbers were certainly respectable but not quite star-quality.
Despite the uneven 2017-18 campaign, Turner remains a talented, versatile player with the inside-outside scoring and rim-protecting ability of the modern NBA big man, and the Pacers refused to risk losing him by waiting until next year to reach a deal. In addition, Indiana had to be encouraged by Turner's devotion to a summer fitness regimen that has him in the best shape of his career to start the season.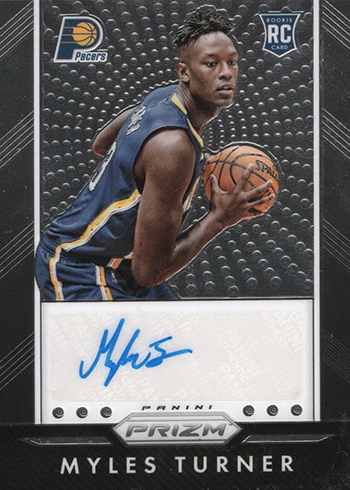 Turner is poised for a breakout year on the court, which could translate into a breakout year in the hobby as well. His cards were on the rise during his promising 2016-17 sophomore season when he averaged 14.5 points, 7.3 rebounds and 2.1 blocks, but prices have come down over the last several months.
Collectors should consider Turner an interesting buy low candidate right now. The Pacers have given a vote of confidence to their 22-year-old center, and perhaps collectors will do the same.