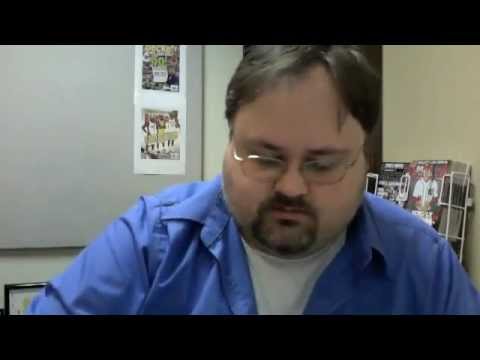 If you're out there exploring the world of collecting online, then there's one non-traditional — but not unusual — type of video out there you'll discover.
The "mailday video" where a collector just wants to show off a new find.
With that said, join Beckett Baseball's Chris Olds for just that where he shows some of the stuff he's bought in the last few months of buying on one sports card site.
Why? Just for fun … and, besides, we noticed many of you watched them before.