NHLPA's Adam Larry discusses exclusive trading card deal with Upper Deck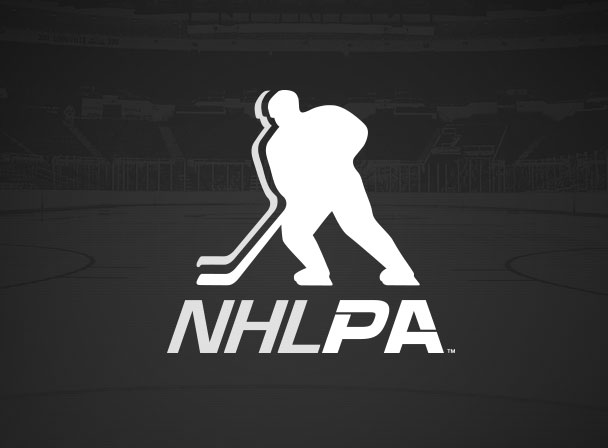 By Susan Lulgjuraj | Beckett Hockey Editor
When Upper Deck, the NHL and NHLPA announced an exclusive trading card deal on Thursday, many collectors wondered why.
The NHL has been a two-company league for the past four years with UD and Panini America.
However, one of the biggest reasons is that handling one company is easier than dealing with multiple entities, cutting the maintenance in half while still maintaining an acceptable level on cards. While years and money were not disclosed, the NHL and NHLPA likely wouldn't cut into their revenue by 50 percent by eliminating one of their partners.
Adam Larry, NHLPA Director of Licensing, thnks that early on there will be less products after a Double Rookie Class year. However, Upper Deck will determine the exact amount of products that will be created — which Upper Deck has not yet determined.
"Of the benefits, one of the big ones is being able to control number of products a little better," Larry told Beckett Media. "One of the things we were hearing is there was probably a little too much product out there right now."
Between Upper Deck and Panini America, about 25 NHL-licensed sets were produced from low- to high-end in 2011-12. Add In The Game, and there were nearly 30 hockey releases that year. The season after, the companies produced at a much lower volume because of the NHL Lockout.
The concern with an exclusive by collectors is that it creates contentment for any one company. Many believe that competition fosters innovation and creativity.
Larry said this was a concern considered when looking at an exclusive agreement and spoke to many partners about it, but decided an exclusive was the best course.
"I think that's an obvious concern," Larry said. "I think we look at it in a couple of ways. If you really know the people at Upper Deck, I think they are their own biggest competitors. They are striving to produce the best possible product for collectors. I don't see them sitting on their laurels. If they don't put out great product, people won't buy it."
One of the things that worked in Upper Deck's favor was that it has been producing NHL cards since the 1990-91 season – next year would be its 25th anniversary in the sport. Names such as Young Guns, The Cup and Ice have become synonymous with the brand and hockey.
"It definitely helps in terms of the brand equity," Larry said. "Having put out some products for 25 years, these were the same products I collected as kid. I can now collect the same product 25 years later with my kids. That brand equity has been able to build up for 25 years."
Susan Lulgjuraj is an editor at Beckett Media. You can email her here with questions, comments or ideas. Follow her on Twitter here. Follow Beckett Media on Facebook and Twitter.