NHL, NHLPA Renew Exclusive Hockey Card Deal with Upper Deck
Hockey is staying exclusive. Upper Deck has renewed their hockey card deals with the NHL and NHLPA.
With the multi-year deal, they will remain the only company making cards with the league's logos and marks.
Upper Deck first landed a hockey card license for the 1990-91 season and it has been continuous ever since. They first gained an exclusive in 2004 and held that until Panini joined them in 2010-11. Upper Deck regained exclusive rights in 2014-15, which will continue in the years ahead.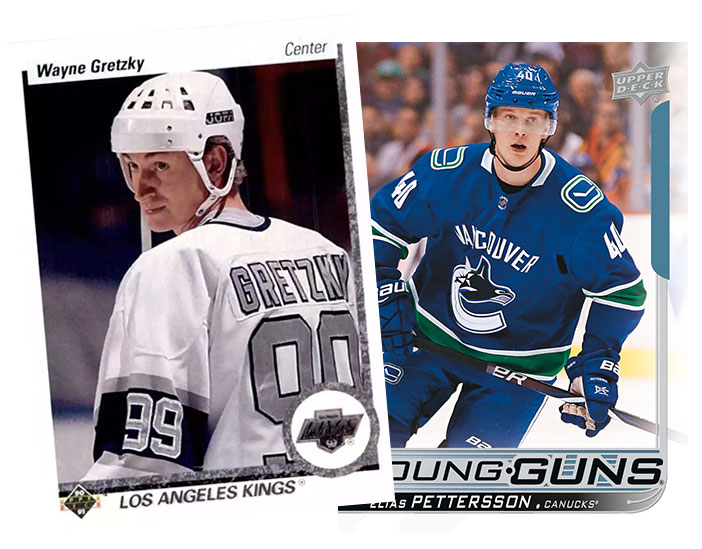 "Upper Deck has continually delivered top-notch, innovative products that emotionally connect fans of all ages worldwide to their favorite teams and players," said Brian Jennings, NHL Chief Branding Officer and Executive Vice President via press release.  "We look forward to collaborating with Upper Deck to ensure that the next generation of fans can enjoy this time-honored tradition."
Jason Masherah, President of Upper Deck, said, "The renewal of the exclusive agreements between Upper Deck, the NHLPA and the NHL is a tribute to the success of a partnership that dates back to 1990 and continues to grow in North America and around the world."
Upper Deck also announced an agreement with the NHL Alumni Association, giving them access to hundreds of retired players.