NFL Week 6 MVPs – Beckett Pricing Insider
This edition of the Beckett Pricing Insider is brought to you by GTS Distribution. Watch Go GTS Live – The Hobby's Web Show, every Thursday at 9 PM EST.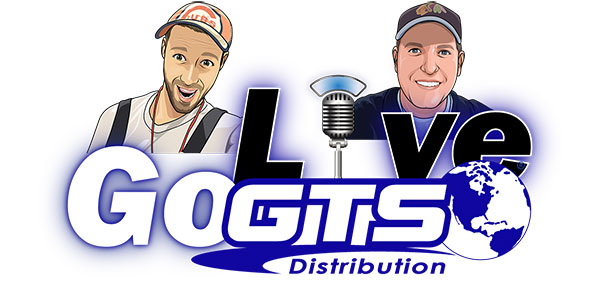 Kyle Allen
While his stats weren't the best over the weekend, this backup has remained undefeated in Cam Newton's absence. There is also talk of Kyle Allen keeping the starting job even when Newton is healthy again.
In the collecting world, Kyle Allen was a virtual unknown just a few weeks ago. Now, his values have skyrocketed. In July, his 2018 Panini Contenders Draft Picks Cracked Ice autograph sold for just $20. There was a recent sale of that same card for almost $650. Talk about a jump!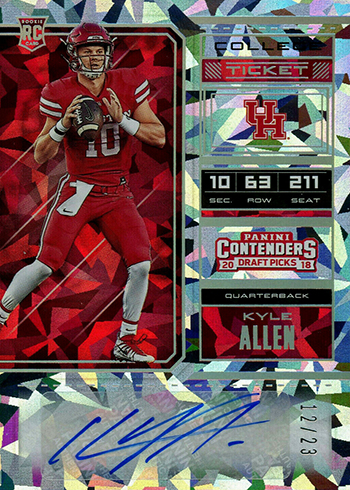 Kyler Murray
The Arizona Cardinals got their second victory of the season on Sunday in a high-scoring squeaker against the Atlanta Falcons. Kyler Murray threw for 340 yards and three touchdowns.
While his cards are still selling for more than most rookies in the 2019 class, they have softened a bit. That was to be expected when playing for a team that is in rebuild mode. The Cardinals will probably not make the playoffs but if they can figure out how to keep playing like Sunday, they will have a good direction for the future. And that can only mean good things for Murray's cards.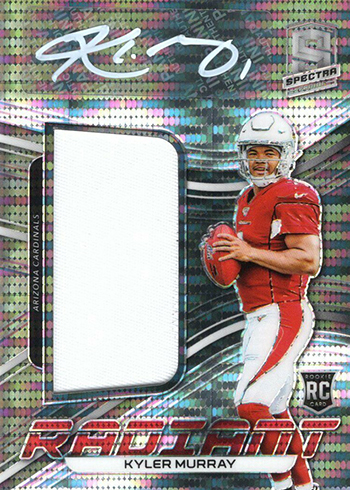 Sam Darnold
In his first game back from being sick with mono, Sam Darnold gave the Jets faithful some hope.
Let's be honest, the Jets aren't going to be making the playoffs this year but with their star quarterback under center again, they will put together some wins.
Throwing for 338 yards and two touchdowns is more than the Jets have seen all season from a quarterback. Collectors have seen the potential of Darnold and are paying more money now for his Rookies than they did in his rookie year. He could see his values rise in the future if he can lead the Jets to some wins and an eventual playoff berth.