NFL Week 5 MVPs – Beckett Pricing Insider
This edition of the Beckett Pricing Insider is brought to you by GTS Distribution. Watch Go GTS Live – The Hobby's Web Show, every Thursday at 9 PM EST.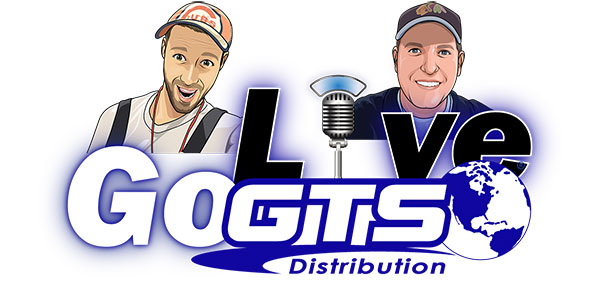 1. Deshaun Watson
I could just has easily picked Will Fuller for this spot after he caught 14 passes for 217 yards and three scores (that could just as easily have been 5). But I have to go with his quarterback, Deshaun Watson who notched 426 yards passing with five scores and a perfect passer rating. Watson came into the league in 2017 and made an instant impact. Before injury sidelined him, his values were the highest among the rookies that year. His values have gone up and down a little since then, but he has always had top dollar values. If he keeps putting up big numbers collectors will spend even more to get his cards and possibly go higher than his 2017 values.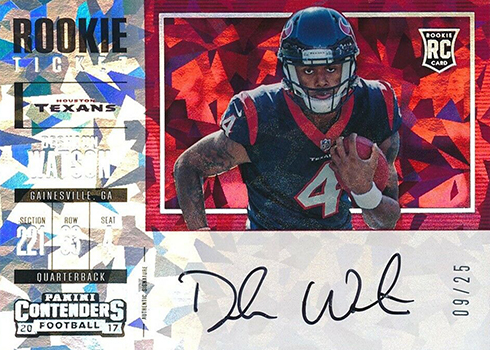 2. Teddy Bridgewater
It's been a long time since we considered Teddy Bridgewater an MVP. When he took over for the Vikings, he was a top rookie and his values were among the highest in his rookie class. Then injury took him out of the game for over a year and the Vikings moved on from him. Luckily for him, he found a home as a backup for the Saints. With Drew Brees injured, Bridgewater has a chance to shine again and he is not squandering that chance. Throwing for over 300 yards and four touchdowns will make collectors take notice again. His values have definitely weakened, but they could be on the rise again soon.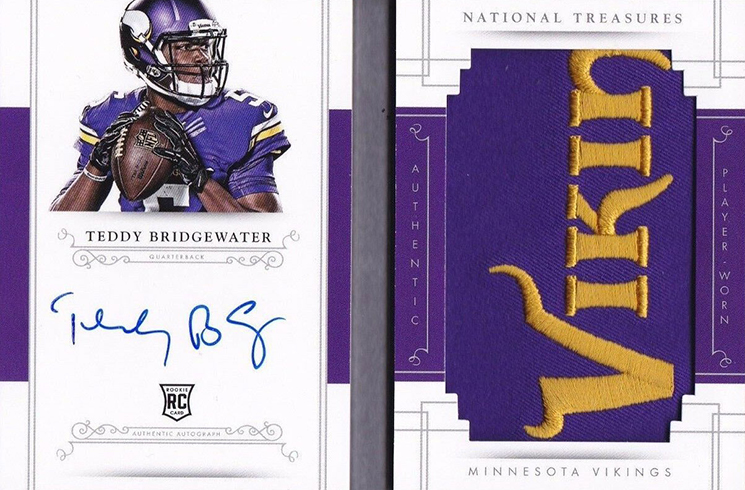 3. Aaron Jones
The Green Bay Packers aren't known for having great running backs, or even having a running back get over 100 yards. On a day when Aaron Rodgers didn't exactly set the world on fire, another Aaron put the team on his shoulders. Jones set a Packers running back scoring record on Sunday's win, with four touchdowns and rushing for 107 yards. His Rookie Cards have sold well, while not exactly breaking the bank. Being on the Packers has definitely helped his values as well.