NFL Week 15 MVPs – Beckett Pricing Insider
This edition of the Beckett Pricing Insider is brought to you by GTS Distribution. Watch Go GTS Live – The Hobby's Web Show, every Thursday at 9 PM EST.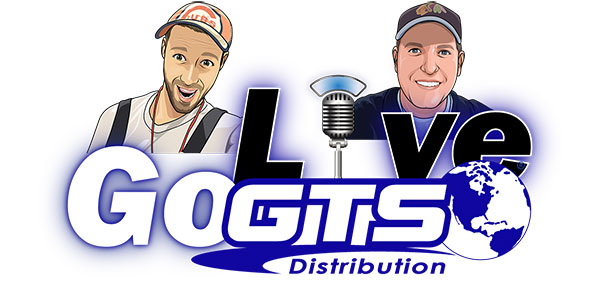 Josh Allen
The Bills were dominant in their 48-19 win over the Denver Broncos on Saturday. Josh Allen was, hands down, the star of the game. He threw for 359 yards and two scores, while also rushing for two more touchdowns. Allen is playing at an MVP level heading into the playoffs and teams should be scared. Josh Allen's cards have been on the rise all season long, and this game could just be another boost.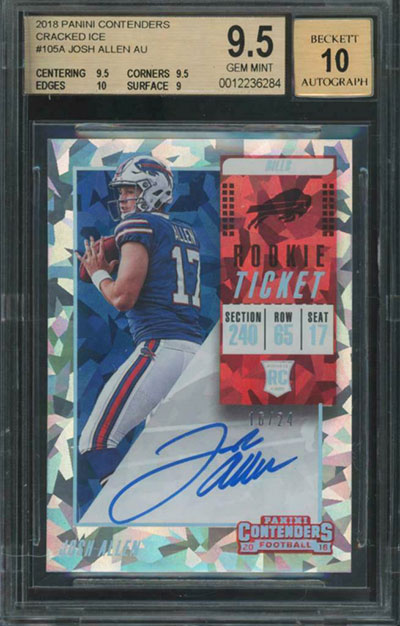 Kyler Murray
This was one of the best games of the week. Kyler Murray really shone, leading the league in passing yards with 406 and three touchdowns. He also rushed for another score early in the game. Murray is not a victim of the sophomore slump and collectors are recognizing that. His card values have stayed strong through this whole season.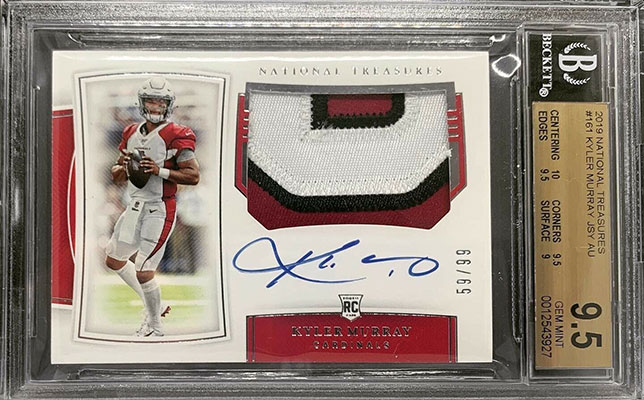 Lamar Jackson
It seems like it has been a long time since Lamar Jackson was mentioned here. Sure it was against the Jaguars, but Jackson was dominant, showing flashes of what made him an MVP last season. He threw three touchdowns and rushed for another score. Jackson card values have dipped this year, but they are still strong sellers.