NFL Week 12 MVPs – Beckett Pricing Insider
This edition of the Beckett Pricing Insider is brought to you by GTS Distribution. Watch Go GTS Live – The Hobby's Web Show, every Thursday at 9 PM EST.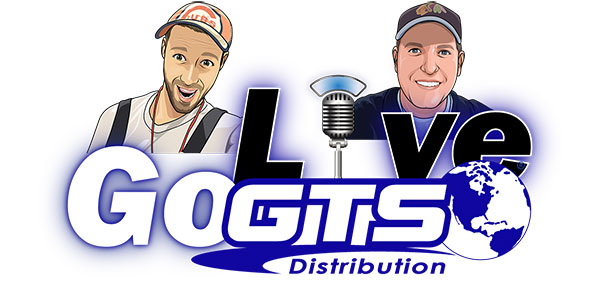 Tyreek Hill
It has been a long time since this has happened, but Tyreek Hill had 200 yards receiving in one quarter! He ended the day with 269 yards and three touchdowns. Hill is considered one of the best receivers in the NFL and is probably the fastest guy on the field. He has already eclipsed the 1000-yard mark and is on pace for 1,500 yards.
Hill's cards have sold well for most of his career but they have taken off in the last couple of years following the ascension of Patrick Mahomes. Winning the Super Bowl certainly helped, too.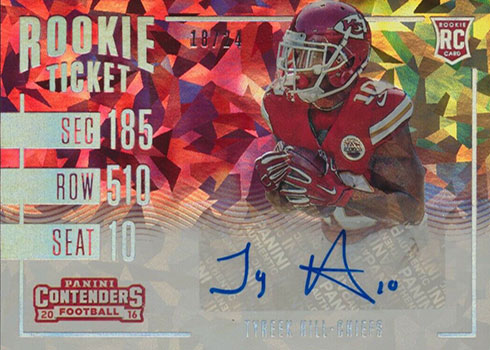 Deshaun Watson
Deshaun Watson threw for 318 yards and four touchdowns on Thanksgiving Day as the he Texans rolled over the Lions 45-25. Watson has been considered one of the elite quarterbacks in the league since his rookie season and he hasn't disappointed.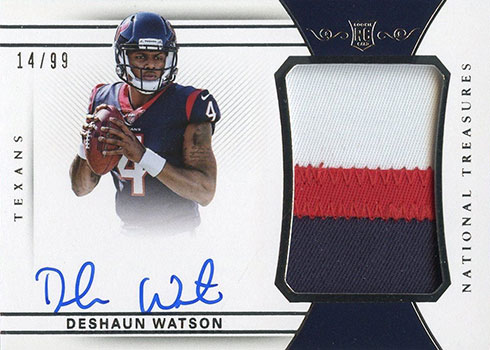 Antonio Gibson
The Washington Football Team ran all over their NFC East rival Cowboys on Thanksgiving with Antonio Gibson carrying the ball for 115 yards and scoring three touchdowns. He was drafted in the third round in the 2020 draft and quickly became the starting running back in Washington. His cards are selling well, but they are not crazy expensive like Justin Herbert or Joe Burrow.