NFL Week 11 MVPs – Beckett Pricing Insider
This edition of the Beckett Pricing Insider is brought to you by GTS Distribution. Watch Go GTS Live – The Hobby's Web Show, every Thursday at 9 PM EST.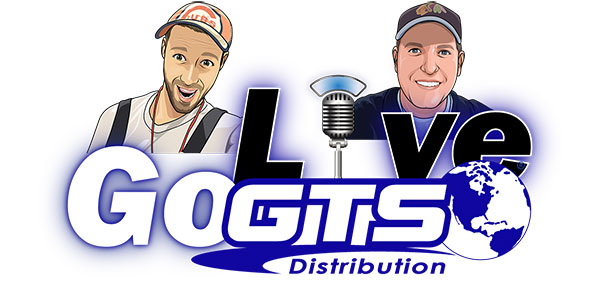 Lamar Jackson
One of the front runners for the 2019 MVP has to be Lamar Jackson. Week after week, he puts on a dominating performance, not only with his arm but his legs, too. He threw four touchdowns in Sunday's victory over the Texans while he also ran for 86 yards. Jackson is on pace for almost 1,300 rushing yards for the season, which would be a record for quarterbacks. Collectors have been buying up his cards like crazy and his values have skyrocketed in recent weeks.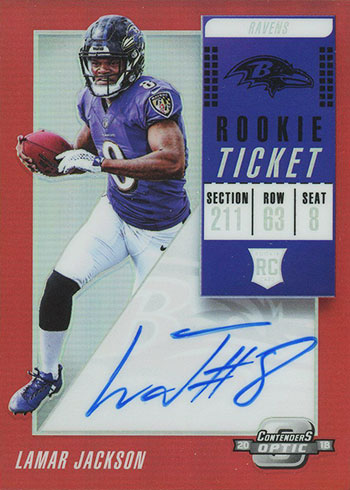 Dak Prescott
It has been a long time since that magical 2016 season. Dak Prescott has not been a bad quarterback since then but he certainly hasn't lived up to the expectations that people put on him. Maybe that isn't fair for him to shoulder but being the quarterback of the Dallas Cowboys comes with a little extra baggage you don't get with many other teams. Prescott had a huge game against the Lions on Sunday, throwing for 444 yards and three touchdowns. Prescott's values have dipped a little in the last couple years but with dominant performances like Sunday's they might start to rebound.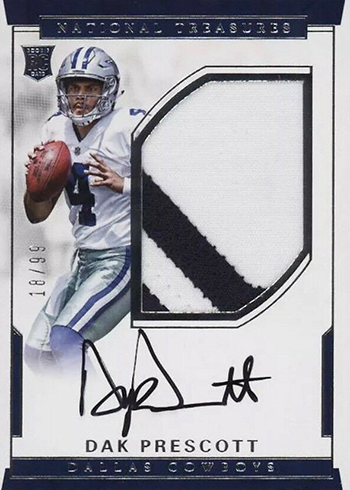 Jimmy Garoppolo
Jimmy G keeps finding ways to win. Sunday's game was a back and forth battle. With 31 seconds left, Garoppolo threw a 25-yard game winning touchdown to Jeff Wilson. This is after bringing his team back from a 0-16 deficit in the second quarter. Collectors have gone crazy for Jimmy G this year and there doesn't seem to be an end in sight.