NFL Week 1 MVPs – Beckett Pricing Insider
This edition of the Beckett Pricing Insider is brought to you by GTS Distribution. Watch Go GTS Live – The Hobby's Web Show, every Thursday at 9 PM EST.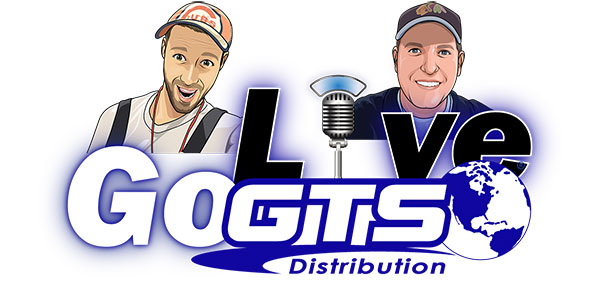 The NFL season is back. That means I will take a look at the three best players of the week and look at their impact in the hobby.
There were some awesome games this weekend with a lot of great performances. Let's take a look at what I think are the best.
Aaron Rodgers
I am not being a Packers homer here, I swear, but Rodgers had one heck of a game. I think he might have a chip on his shoulder since the Packers drafted Jordan Love, a quarterback, in the first round. Rodgers' cards have always been near the top of the heap in value and performances like this are why collectors love chasing his cards. With the way the market is currently his values can certainly go up.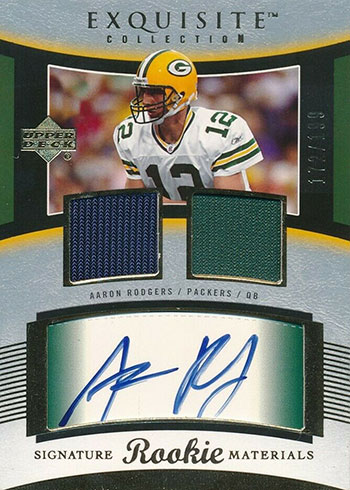 Lamar Jackson
Picking up right where he left off last season, Lamar Jackson led the Ravens to a dominant 38-6 win over the Browns. He threw for three touchdowns and also lead his team in rushing yards. Collectors cooled off on his cards slightly in the offseason, focusing on Mahomes and Brady more, but I think some will start going after Jackson's cards more heavily again.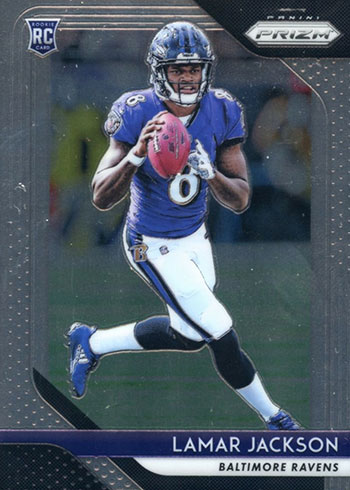 Russell Wilson
Another player that has seen his card values take off during the pandemic is Russell Wilson. His performance on Sunday is why collectors love him. Throwing for over 300 yards and four touchdowns consistently will make anyone want your cards and autographs. The Seahawks pretty much abandoned the run game and focused mainly on Wilson's arm to get the job done. His cards still have plenty of room to grow in value.