NFL Divisional Round MVPs – Beckett Pricing Insider
This edition of the Beckett Pricing Insider is brought to you by GTS Distribution. Watch Go GTS Live – The Hobby's Web Show, every Thursday at 9 PM EST.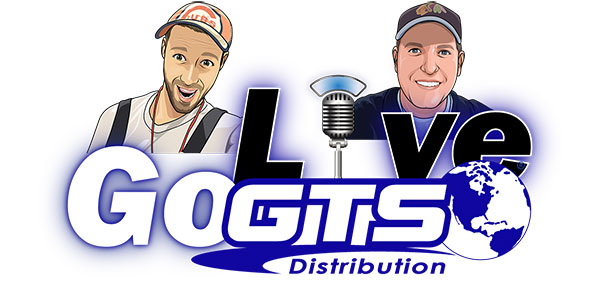 Patrick Mahomes
It was one of the wildest games I have ever watched. After the first quarter if you told me that the final score was going to be 51-31, I would have thought the Texans had an amazing game.
Patrick Mahomes had other plans and just went off.
He led the Chiefs on seven straight touchdown drives and then a field goal drive to top it off. Mahomes threw for 321 yards and five touchdown passes, posting a 134.6 quarterback rating.
Collectors have already gone crazy over his cards, and his values have not cooled off this season.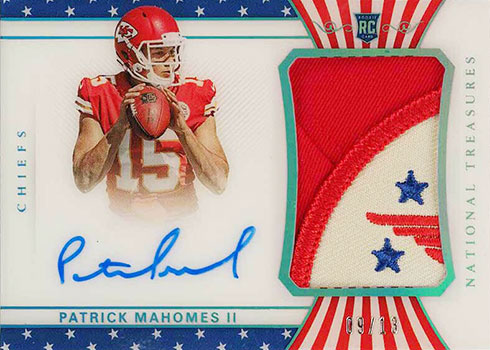 Tevin Coleman
One player dominated the Vikings and his name wasn't Jimmy G. Tevin Coleman ran the ball 22 times for 105 yards and two scores.
Coleman's cards haven't been hot for a while now, but if the 49ers can make the Super Bowl his values could rise further. He has definitely a buy low, sell high kind of potential right now.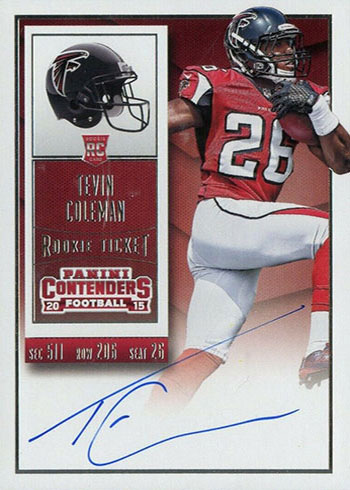 Davante Adams
Davante Adams set a Green Bay Packers playoff record with 160 yards receiving in Sunday's win over the Seattle Seahawks. He caught both of Aaron Rodgers' passing touchdowns.
Davante Adams' autographs have been selling at a steady rate for some time now.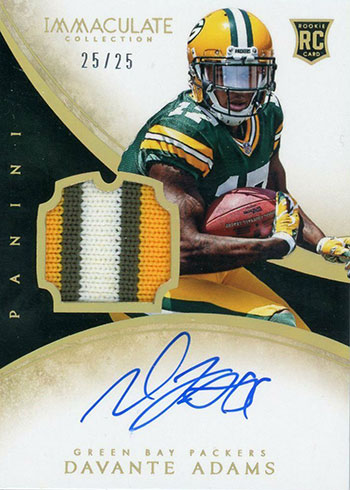 Honorable Mentions
There were too many outstanding players over the weekend to just have three on this list. Derrick Henry was just doing his thing again, rushing for almost 200 yards against the Titans win over the Ravens. While he didn't have a rushing touchdown, he did pass for one.
Travis Kelce had an amazing game as well. He caught ten passes for 134 yards and three touchdowns. His card values, especially his autographs, have really taken off in the last couple years. The best thing that ever happened for Kelce's career is the arrival of Patrick Mahomes.