NFL Divisional Round MVPs – Beckett Pricing Insider
This edition of the Beckett Pricing Insider is brought to you by GTS Distribution. Watch Go GTS Live – The Hobby's Web Show, every Thursday at 9 PM EST.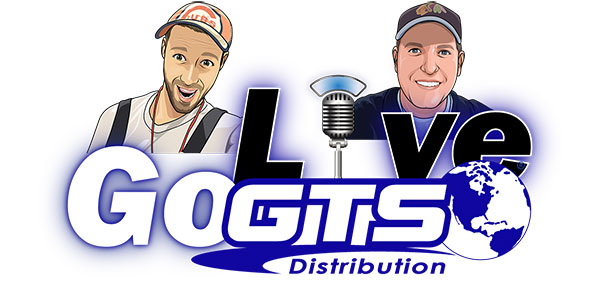 Stefon Diggs
The first half of this game was not the most exciting thing to watch, but Buffalo came out in the second half and took over. Stefon Diggs has been an amazing addition to the Bills and their success. Collectors have taken notice and are going after his cards significantly more. The meteoric rise of Josh Allen's cards may also be contributing to that. There is now only one team in the way of the Bills and the big game.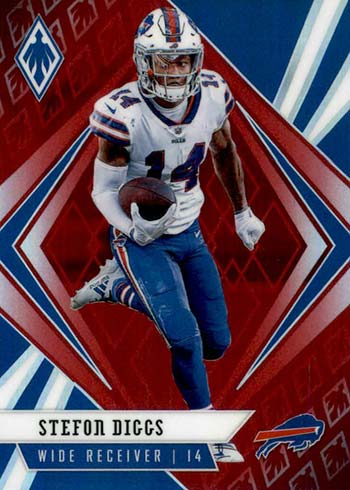 Aaron Jones
Aaron Jones has proved to be the elite running back that the Packers have been looking for. For the second straight season he rushed for over 1,000 yards. In the win over the Rams, he rushed for 99 yards and a touchdown. His card values have been on the rise but are not priced out for the casual collector.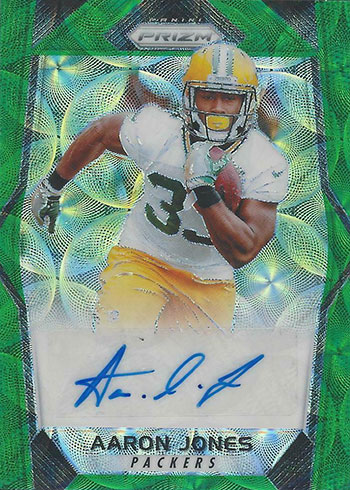 Travis Kelce
Travis Kelce had 109 yards receiving and a touchdown in the Chiefs win over the Browns. That's a good day for any receiver or tight end, but for Kelce it almost seems routine. For the season, he was second in receiving yards with over 1,400. Collectors have been high on Kelce's cards for a few years now, and that hasn't changed this year.