NFL Conference Championship MVPs – Beckett Pricing Insider
This edition of the Beckett Pricing Insider is brought to you by GTS Distribution. Watch Go GTS Live – The Hobby's Web Show, every Thursday at 9 PM EST.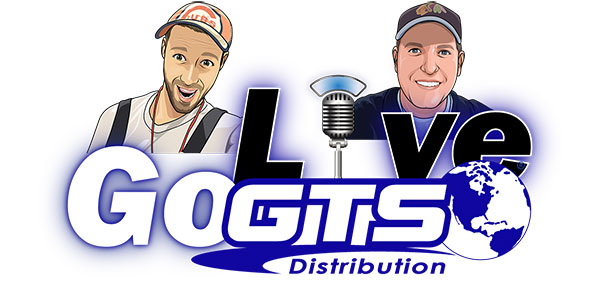 The Super Bowl is set. The Cincinnati Bengals and the Los Angeles Rams are going to square off in an unlikely championship that not many people would have seen coming. Both teams played in exciting games. The Bengals even had to come back from 18 points down.
The losing teams had their fair share of great players as well. Travis Kelce was the best player on the Chiefs in their loss and Deebo Samuel was all over the field for the 49ers.
There were plenty of great players for the winning teams that should get mentioned before we get to our list. Of course, Cooper Kupp has to be mentioned. At this point it just goes without saying that he could be on this list every week. Since I want to give you guys some variety let's take a look at some other players to watch out for.
Matthew Stafford
One season away from Detroit and Matthew Stafford is heading to the Super Bowl. He has shown everyone that he is truly an elite quarterback and is ready to run a top-tier team. He threw for 337 yards and two touchdowns in the win over the Niners. Stafford's cards have been on the rise all season and there doesn't seem to be any signs of those gains slowing down.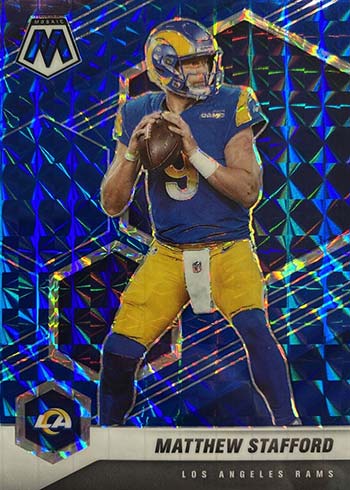 Odell Beckham Jr.
Beckham was the hottest rookie in 2014. He had made some truly incredible catches and was basically a human highlight reel every week. Fair or not, he started getting the reputation of being a difficult teammate. He went to the Browns in hopes of helping them with their playoff aspirations but he wasn't a good fit with quarterback Baker Mayfield. By this point, his card values have dropped dramatically and are much more affordable for the average collector. It seems that he has found a good spot with the Rams and hasn't had any issues. This weekend he caught nine passes for 113 yards.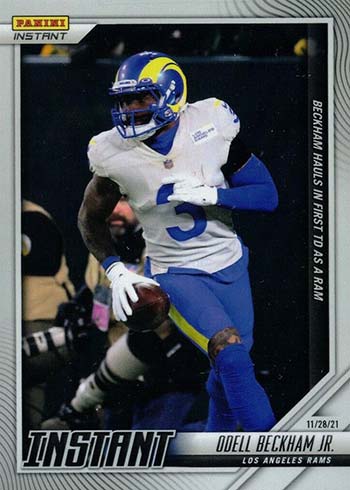 Tee Higgins
If you were to pick the best players from the Bengals it would always be Joe Burrow, Ja'Marr Chase and Joe Mixon. They are the obvious choices, but don't overlook Tee Higgins. He caught six passes for 103 yards in the win over the Chiefs. For the season he had 908 yards receiving and six touchdowns. For the collector looking for a bargain player to buy with huge potential, look no further than Higgins.