Newly Discovered 1948 Bowman Baseball Box Shows We Still Love a Good Treasure Story
When you click on links to various merchants on this site, like eBay, and make a purchase, this can result in this site earning a commission.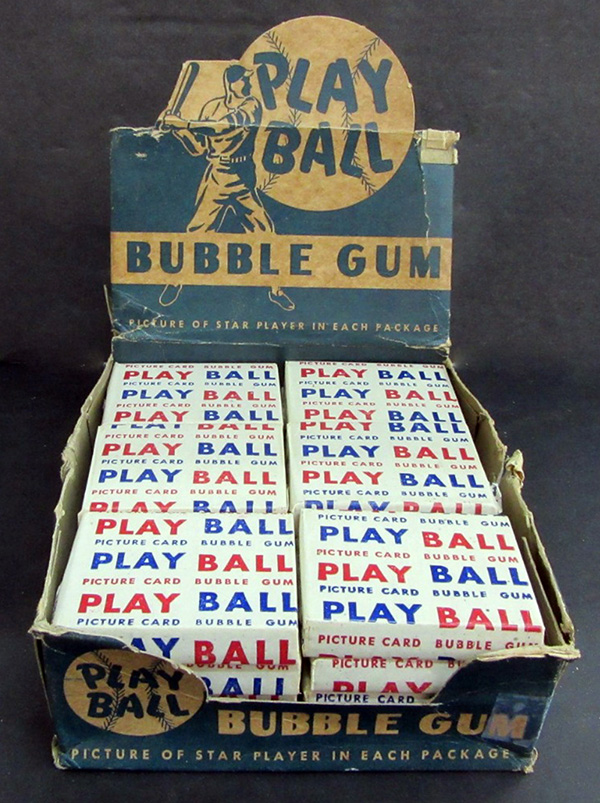 By Ryan Cracknell | Hobby Editor
Whether it's Jim Hawkins following a map to Captain Flint's riches, Mikey and the Goonies searching for One-Eyed Willy's stolen gold or Robert Ballard discovering the Titanic at the bottom of the Atlantic Ocean, the hunt for treasure is timeless. It's something we dream of but don't necessarily expect to fall in our laps.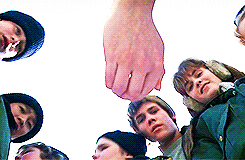 Throughout history, the possibilities of new lands, new resources, new knowledge — new treasure — have driven exploration and innovation. The riches that usually come with it are pretty good motivation, too.
As collectors, we're pushed by the hunt as well. Though, our finds are normally in forgotten dusty chests sitting in the attic rather than at the bottom of the sea or in a secret location marked by an 'X' on a tattered map.
Still, when the treasure glimmers enough, people pay attention.
The recent discovery of an almost full box of 1948 Bowman Baseball has thrust the hobby back into the spotlight. Because who doesn't love a good baseball card attic find or something like it?
Mile High Card Company currently has a near-complete box of 1948 Bowman up for sale. Any packs from that era are remarkable. However, for a bit of added context, no sealed packs of 1948 Bowman Baseball were known to exist before this, let alone 19 out of a possible 24 packs from the box.
The box itself isn't in the greatest of shape. It has tape and a couple of tears. But that doesn't matter much when the packs, the things with the actual cards, are pretty much pristine.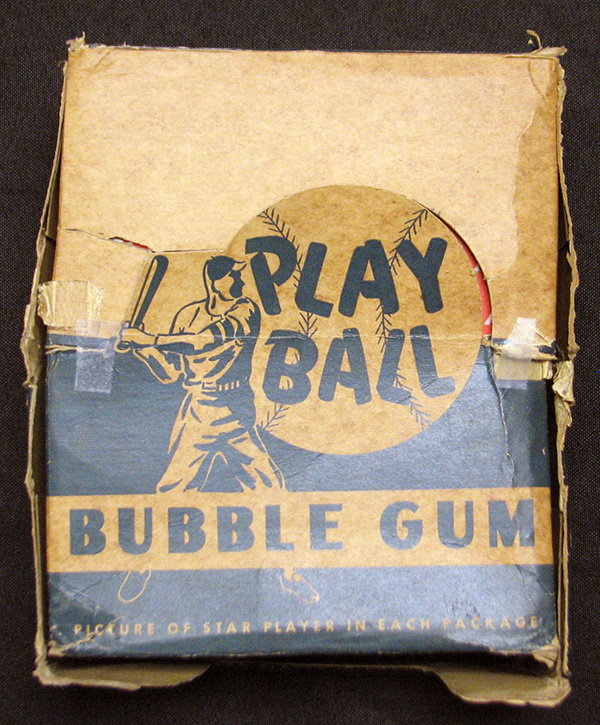 They're being as a lot with bidding quickly topping $170,000. It's expect to close much higher by the time the auction closes on Thursday, June 15.
Like a lot of major vintage baseball card finds, the packs — along with several other vintage boxes — were just kind of stumbled upon. In a recount from the auction house, the stash was left to the consignor by an uncle who used to work for a confectionary company. The belief is that the original owner was in the research phase of perhaps producing their own trading card product.
The stash included full and near-complete boxes from other companies as well from the late 1950s and early '60s. 1961 Fleer Basketball, 1959 Fleer Ted Williams, 1960 and 1961 Fleer Baseball, 1961 and 1962 Topps Football, and 1962 Fleer Football were among the others parts of the extensive trove. They had been stored in an empty beer case, likely untouched for the better part of 50 years.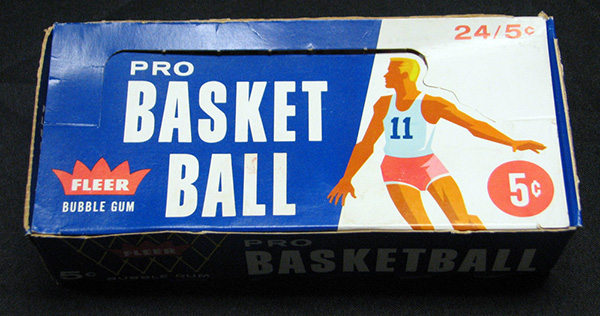 In the days since the auction's launch, the 1948 Bowman Baseball box has garnered the sort of attention normally reserved for a world-record Honus Wagner sale or million-dollar 1952 Topps Mickey Mantle.
Your friends, family and co-workers who usually couldn't care less about sports cards have likely come across it in Forbes, the New York Times, CBS Sports and several other mainstream media outlets.
Perhaps the irony of it all is that there's a strong possibility some, if not all, of the packs stay sealed. With no other known 1948 Bowman Baseball packs known to exist, they're important in their current form. While an opened pack from the consignor showed the five cards inside to be in top condition, there's no guarantees the rest are still that way.
And even if they cards themselves are okay, there's some uncertainty as to the exact mix of players. From there, even if the corners and tone are perfect, what about the centering? That factor was determined when the cards were originally produced nearly seven decades ago.
As for the final sale price, it's tough to say outside of the fact that it's going to be out of range for most of us. According to Mile High, the best comparison might be a pack of 1948 Bowman Basketball they recently sold for just over $55,000. For a single pack from a sport that isn't as popular as baseball. Outside of a George Mikan Rookie Card, the 1948 Bowman Basketball checklist doesn't have nearly the same depth as baseball.
Stan Musial, Yogi Berra, Warren Spahn, Ralph Kiner and Phil Rizzuto are among the legends with Rookie Cards in 1948 Bowman Baseball.
Attic finds like this aren't as common as they once were. The potential value of baseball cards is about as secret now as what your social media-loving foodie friend had for dinner. But just like the truth, undiscovered caches are out there.
Even for those who don't have a closet full of them or even an old shoebox of their own, baseball cards are part of our fabric. They're documents of baseball's past, time capsules of legends (and regular folks) at their best. They're art. They're history. They're collectibles. They're modern treasure. Although the only Pirates here come from Pittsburgh.
Comments? Questions? Contact Ryan Cracknell on Twitter @tradercracks.