New York couple wins engagement ring from Topps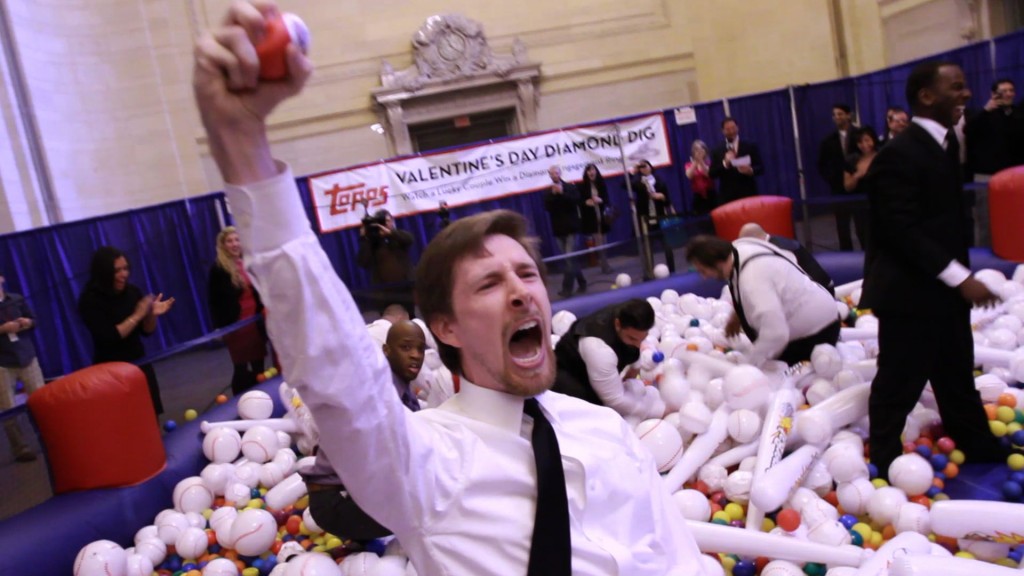 By Chris Olds | Editor
Topps' 60th Anniversary celebration Diamond Dig took place Monday morning in Grand Central station in New York City with Stanley Brode and Jessalyn Maguire taking home the $10,000 ring.
Brode was one of 10 men who dared take on the ball pit in search of a specially marked ball, while Maguire took the ring home — on her finger.
Click here for MLB.com's video on the Valentine's Day's festivities.