New Dodgers not burning it up on cardboard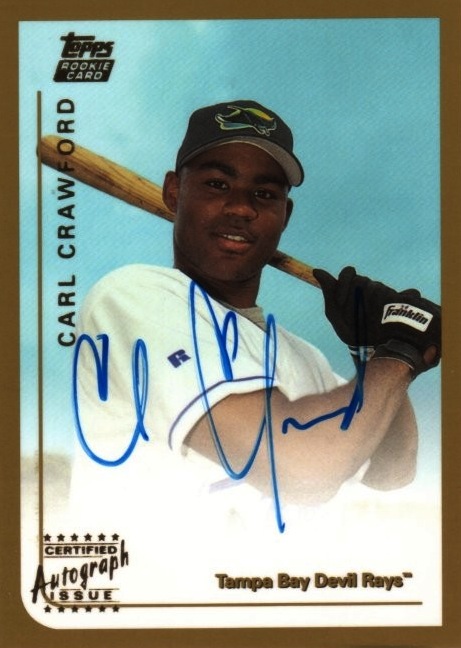 By Chris Olds | Beckett Baseball Editor | Commentary
The biggest waiver-period trade in some time, if not ever — a nine-player deal that sends Adrian Gonzalez, Carl Crawford and Josh Beckett from Boston to Los Angeles to play for the Dodgers — may shake things up on the field and in the playoff hunt, but it likely won't matter that much where it matters for collectors.
On cardboard.
While Gonzalez, Crawford and Beckett are established stars, none of them have been hobby Hot List mainstays of late and none ultimately have upper-echelon Rookie Cards that will explode in value in the coming days as those in Dodger Blue adopt them into their collections.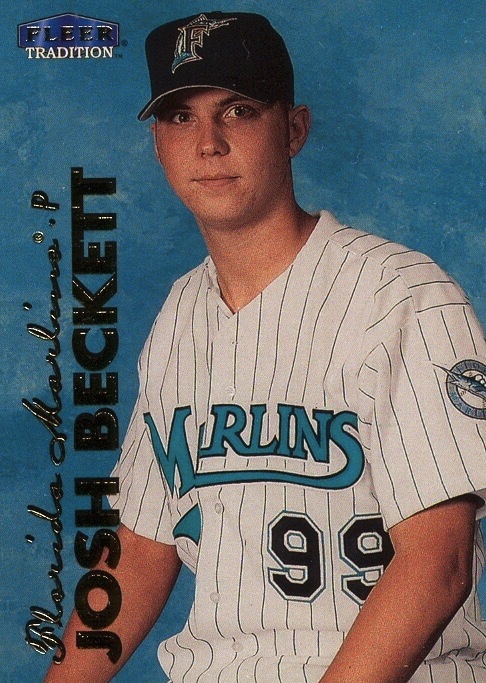 Beckett appears on just two Rookie Cards from 1999 — Fleer Tradition Update and Ultimate Victory, which sell for $10 and $15 respectively … or less. Overall, he appears on 4,269 cards with a total value of $22,047, a notch lower than he had been in the past for sure. (Need a Beckett checklist or OPG? Click here.)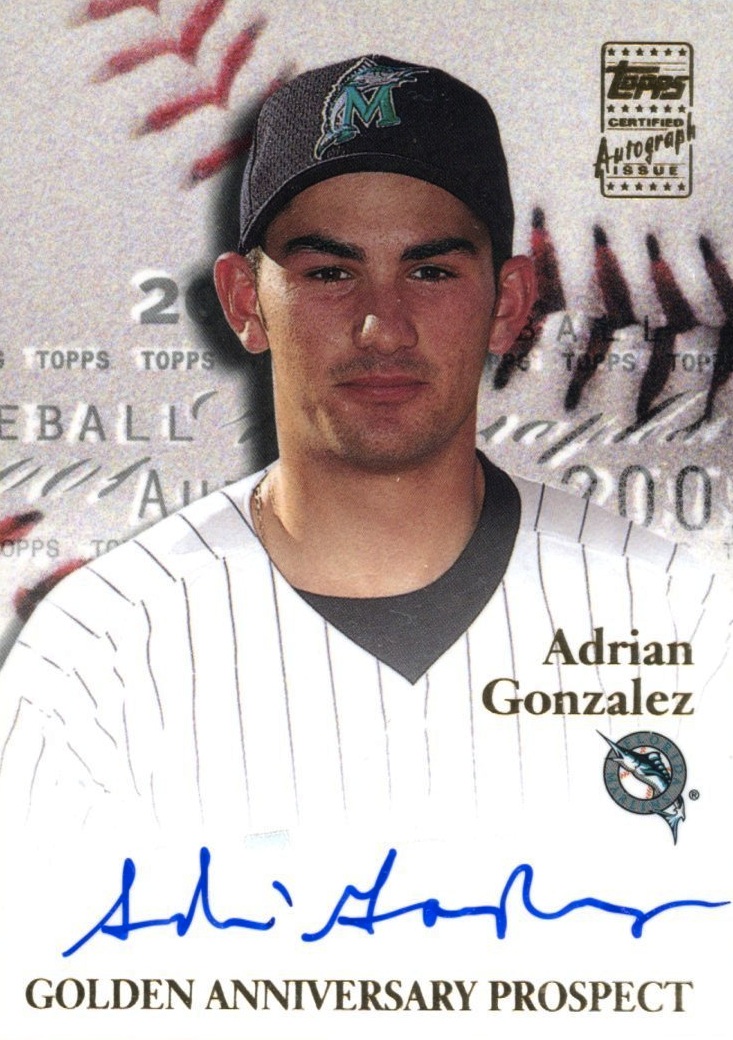 Gonzalez has just four Rookie Cards from 2000 — Bowman Chrome Draft, Bowman Draft, Topps Traded and Topps Chrome Traded. Again, the max value here is $15 for the best one while nearly all can be found for $10 or less. His 2,992 cards commanded a bit more national attention when he went to Boston after years under the radar in San Diego, but total just over $16,284 not including those too rare to price. His 2000 Bowman Draft Autograph card typically sells for $120 or less but appears to be softening even more. (Need a Gonzalez checklist or an OPG? Click here.)
—
Loading ...
—
Crawford, who had Tommy John surgery on his left elbow this week, has four Rookie Cards from 1999 (same sets as Gonzalez) and they're all much, much cheaper than his two teammates with a top value of just $8 (or less) for his Topps Traded card. His previously most-chased card, his 1999 Topps Traded Autograph, sells for just $50. In all, he appears on 3,715 cards with a value of $15,644. (Need a Crawford checklist or OPG? Click here.)
Chris Olds is the editor of Beckett Baseball magazine. Have a comment, question or idea? Send an email to him at colds@beckett.com. Follow him on Twitter by clicking here.