National Hobby Shop Day Returns December 8
The holiday shopping season has been a busy one for hobby shop promotions. Panini, Topps and Upper Deck all had special cards and offerings throughout November. But each of those were individual promos. National Hobby Shop Day, which runs on December 8, is a cooperative effort from several companies and organized by GTS Distribution.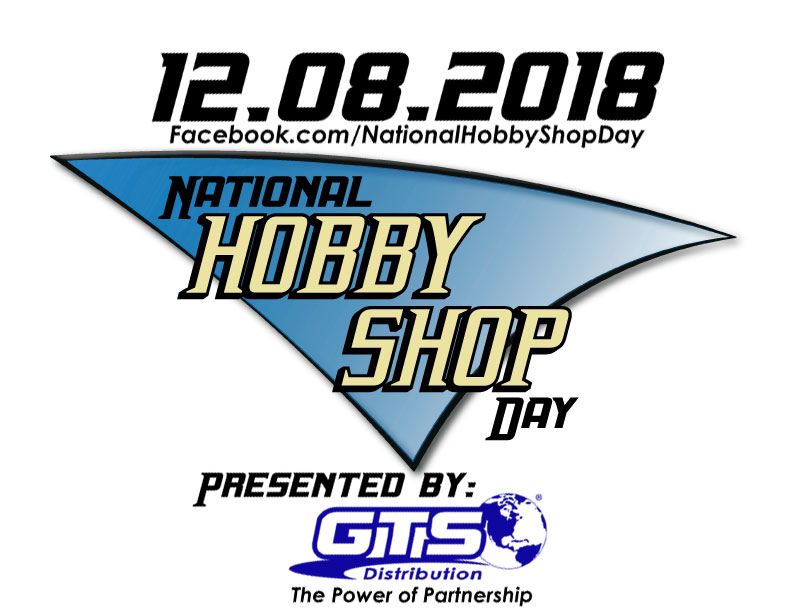 More than 100 shops are participating this year, which is nearly triple the number from 2017.
Individual shops may do things a little differently but no matter the case, there should be lots of activity happening. This includes free cards, giveaways and even pizza and snacks.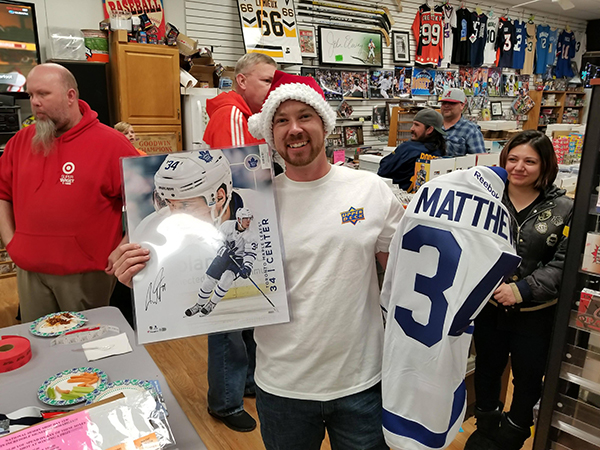 Cryptozoic, Leaf, Panini, Topps and Upper Deck are all providing cards or other promo items for 2018 National Hobby Shop Day. Ultra PRO, Baseball Treasure and eBay are also offering up prizes.