Monday Morning Collector: NFL Week 8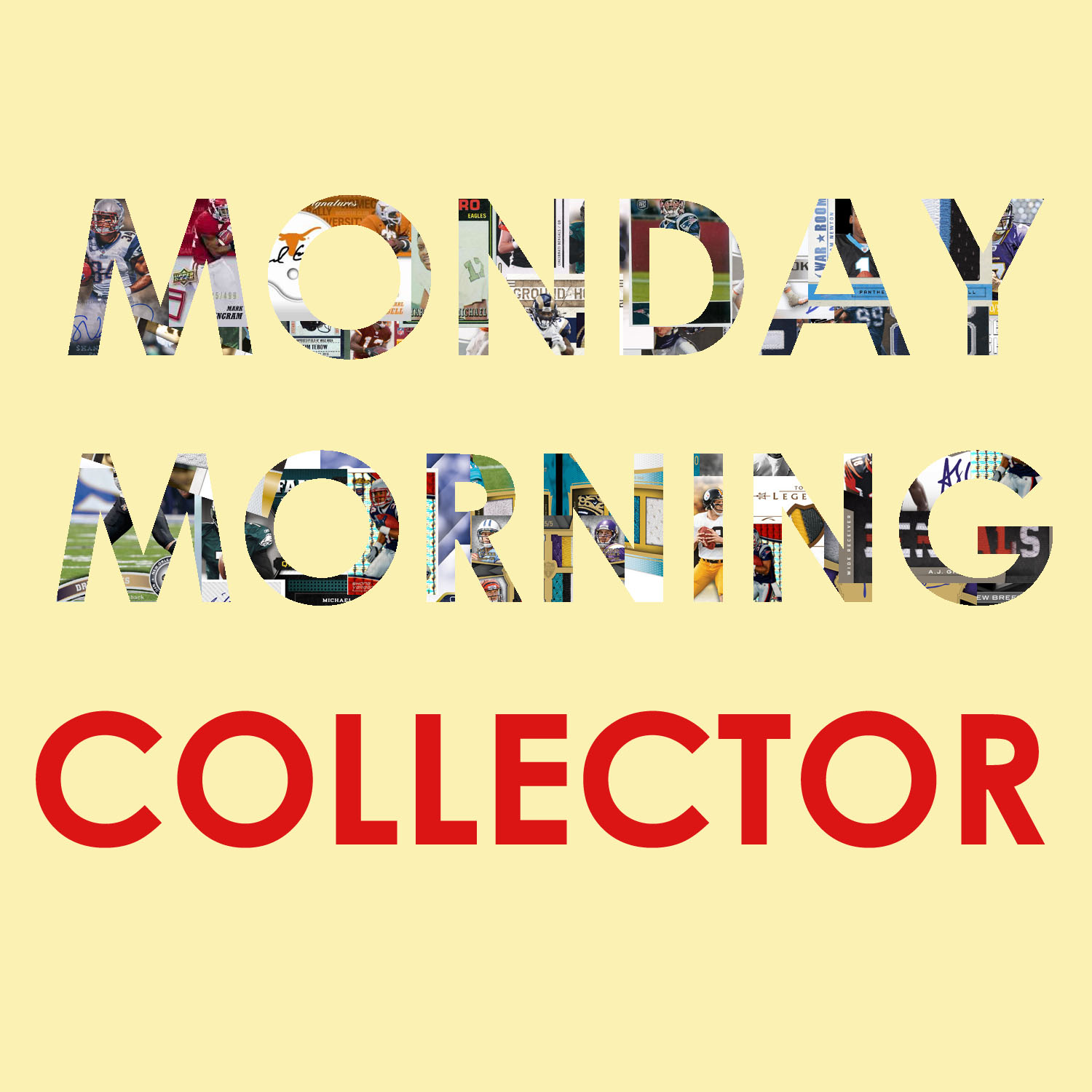 By Dan Hitt | Sports Data Publishing Manager
Every Monday morning throughout the NFL season, we'll select our rookie, veteran and breakout players of the week and provide a run down on why collectors should take notice. Christian Ponder, Fred Davis and Ben Roethlisberger round out our selections for NFL Week 8. Here's why…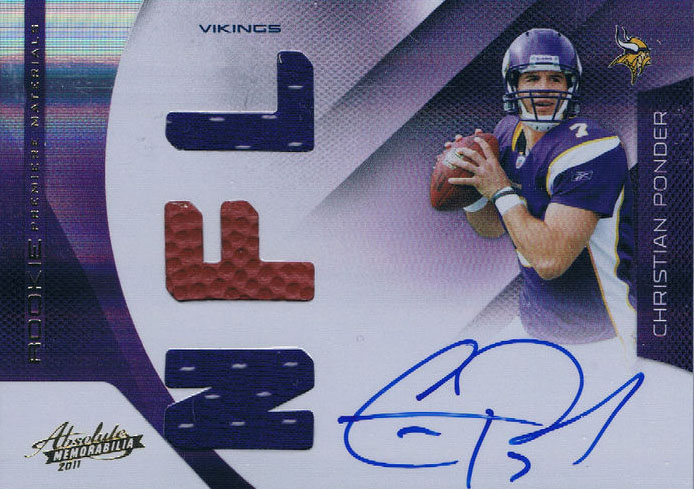 Rookie of the Week: Christian Ponder, QB, Vikings
(236 yards passing, 1 touchdown, 102.7 QB rating)
In just his second start in as many weeks, Christian Ponder earned his first win as an NFL quarterback. Collectors began to take notice after he took the league's best team, the Green Bay Packers, to the brink of their first loss last weekend. So following this week's successful start on the road against the Panthers, Christian Ponder may surpass Cam Newton as the hottest name in football cards.
Cards to Grab:
2010 Exquisite Collection Draft Picks/99 #ERCP ($60)
2011 Absolute Memorabilia #213 JSY AU/199 RC ($N/A)
2011 Finest Rookie Patch Autographs/100 #RAPCP ($90)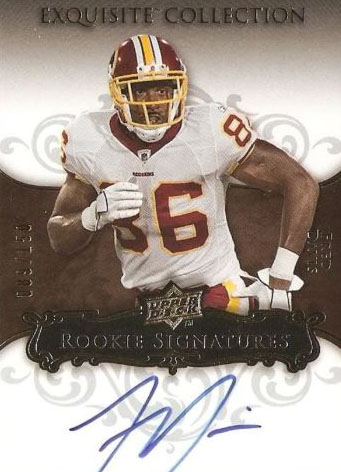 Breakout Player of the Week: Fred Davis, TE, Redskins
(8 receptions, 94 yards)
Even though the Redskins are in the midst of a three game losing streak, there is one offensive bright spot worth noting. Fred Davis is having a career year in the wake of an injury to the 'Skins star tight end Chris Cooley. He's on pace for career season highs in both receiving yardage and touchdowns. The 2008 rookie has yet to gain any sort of traction with hobbyists and isn't too likely this season, unless the Redskins can turn it around and make a run at the division lead. However, it's breakout seasons such as these in which collectors can find diamonds-in-the-rough that create future gains.
Cards to Grab:
2008 Exquisite Collection #124 AU/150 RC ($30)
2008 Playoff Contenders #139 AU RC ($20)
2008 SP Authentic #232 AU/999 RC ($12)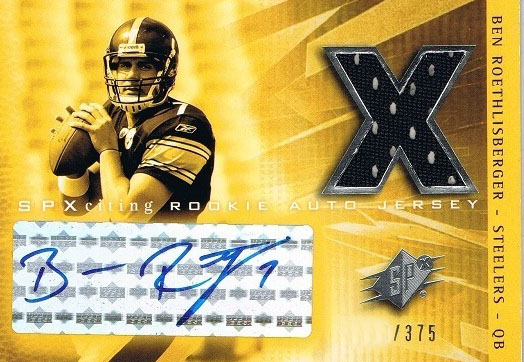 Veteran of the Week: Ben Roethlisberger, QB, Steelers
(365 yards passing, 2 touchdowns)
With a victory over the Patriots, Ben Roethlisberger and the Steelers own a share of the lead in the race for the AFC title. Big Ben passed for more than 350 yards for the third time this year and is on pace for just the second 4000 yard passing season of his career. Collectors have made Roethlisberger's best cards steady sellers for the past several years but they haven't reached the high level of interest they did following the 2008 season. That will certainly change should the Steelers continue their winning season and mount a serious challenge for the conference title.
Cards to Grab:
2004 Donruss Elite #105 RC/500 ($50)
2004 SPX #220 JSY AU/375 RC ($175)
2004 Topps Chrome #166 RC ($30)